EGYPT 2021
France beat Norway with Pardin&Mahe in main role!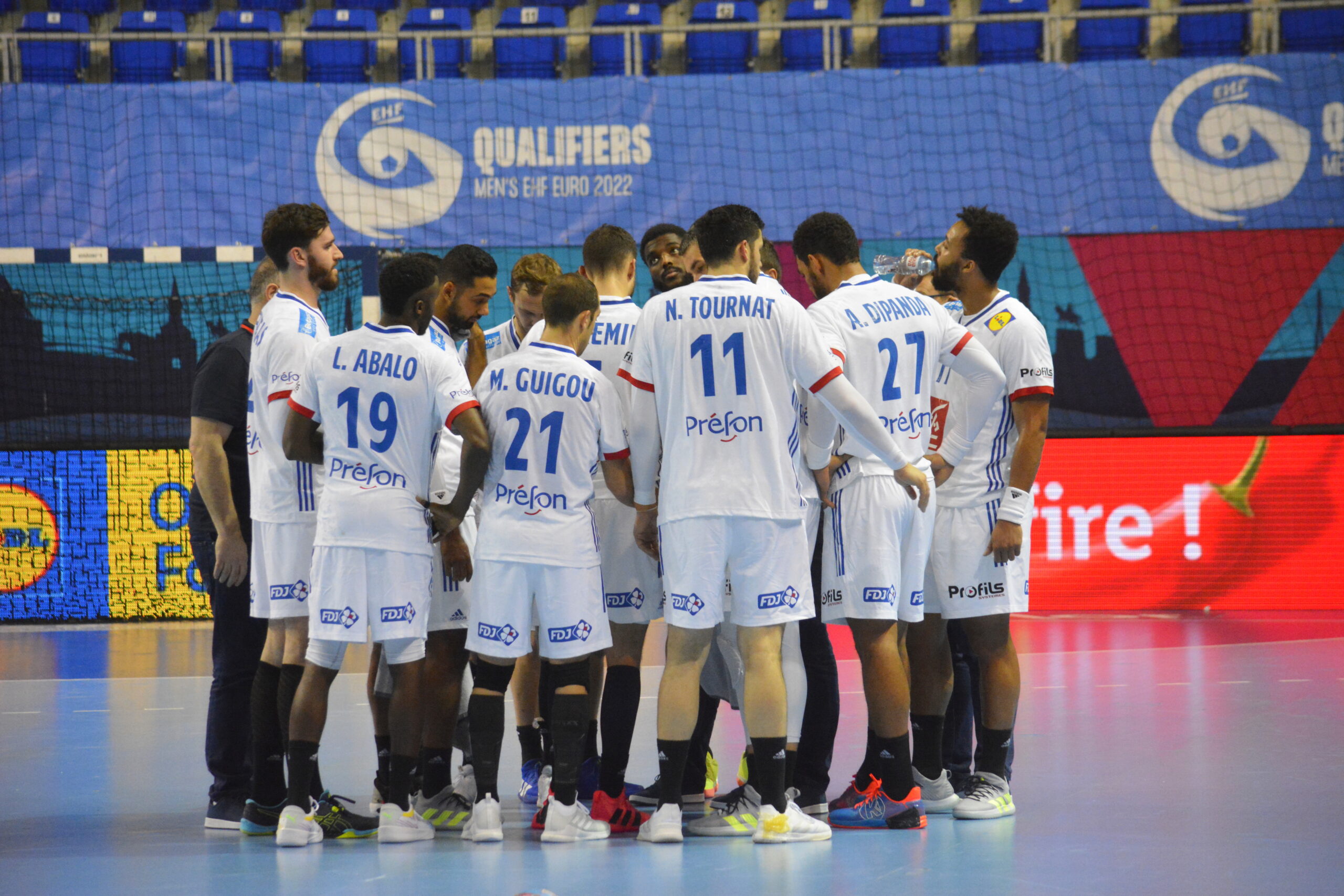 The French team showed completely different face at the start of the IHF World Championship 2021 in cooperation with the appearances in two clashes of the EHF EURO 2022 qualifications against Serbia which Gille's boys ended with only one point.
France beat Norway 28:24 (13:13) with two guys in the main roles.
Aix goalkeeper Wesley Pardin has played his best match in NT career with 19 saves. He was unbeatable in front of the strong defense, while playmaker Kentin Mahe was superb in attack with 9 goals from 11 attempts.
On the other side Sander Sagosen netted 10 goals, but scores of the other two backline members Johannesen and Rheinkind was poor – 4 goals from 15 shots.