EGYPT 2021
Sweden put North Macedonia 12 goals behind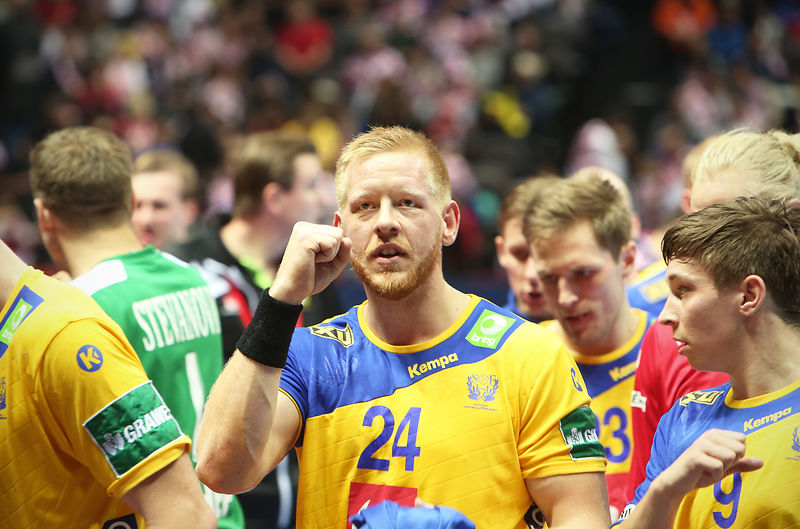 Sweden had no troubles at the start of the World Championship 2021 campaign against North Macedonia 32:20 (16:11) even Scandinavians came without 7-8 important players to Egypt.
From the first moment, quality difference between two teams has been visible. However, Macedonians were keeping the balance until 16th minute (9:9) afterwards had problem in attack against strong Swedish defense.
The income of good defense was series of goals of left wing Hampus Wanne. SG Flensburg Handewitt player was TOP scorer with 11 goals.
Kiril Lazarov netted 5 in defeated team.