DHB-Pokal: HSV Hamburg first to reach the Final Four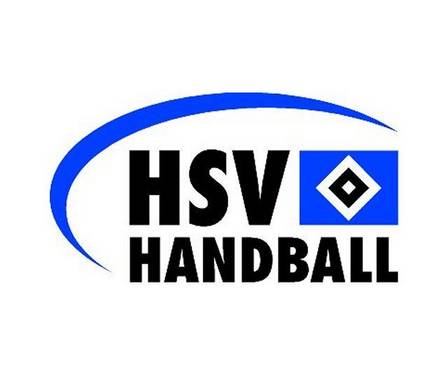 HSV Hamburg played the first game of the DHB-Pokal quarter-finals that will give the list of Final Four participants. In their match at home against Hannover-Burgdorf, Martin Schwalb's 'mannschaft' had no easy task and had to fight until the last minute against this season's Bundesliga surprise, Hannover-Burgdorf. With a final score of 33:31, HSV is the first to make their "reservation" at the Final Four.
Igor Vori scored 9 goals, while Lijewski and Hens contributed 8 and 7 respectively. Lehnhoff led Hannover-Burgdorf with 7 goals, while Patrail and Hykkerud scored 6 each.