Domagoj Duvnjak to stay in Kiel until 2022: The best team in the world"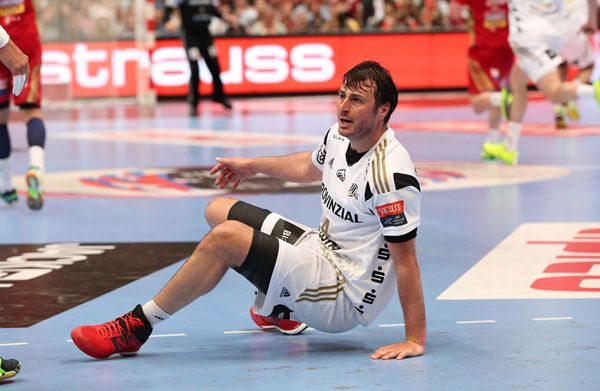 Domagoj Duvnjak will stay for two more years at THW Kiel.
"This is for me the best club in the world", said the Croatian super-star who signed contract with the "Zebras" until 2022.
Duvnjak came to Kiel in summer 2014. He was named as World Handball Player 2013 by Handball-Planet.com and IHF.
Croat has won the EHF Champions League with HSV Handball in 2013. With THW Kiel, he won German Bundesliga twice.
Duvnjak is in Germany since 2009. Before he played at RK PPD Zagreb.