Dominik Klein to end career next summer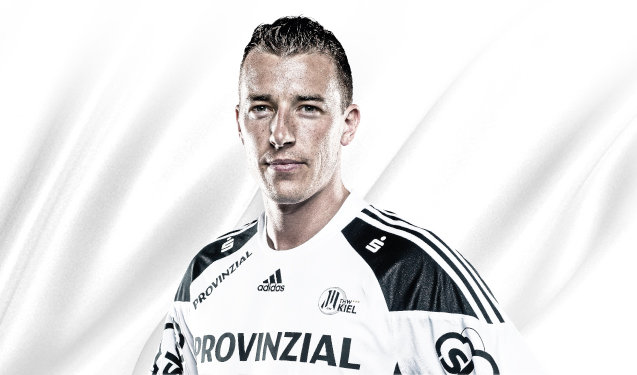 According popular Kreis Ab – Der Podcast, one of the best German left wings in the last decade, Dominik Klein. will finish his proffesional career next summer.
The 34-years old winger, who had the best time of his career with THW Kiel between 2006 and 2016, last two seasons playing at French HBC Nantes.
He won several major titles, among them, three EHF Champions League trophies with "Zebras"
Klein's career:
1998-2002
2002-2003
2003-2005
2005-2006
2006-2016
2016-
TUSPO Obernburg
TV Großwallstadt
SG Wallau-Massenheim
TV Großwallstadt
THW Kiel
HBC Nantes