Doping scandal in Romania – National teams withdrawing players from WCh 2019 squads!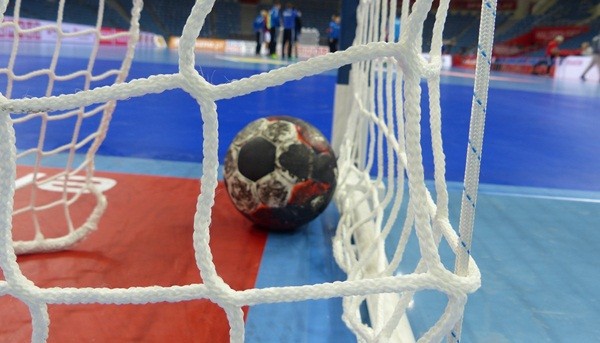 Something happened in Romanian handball which will have negative impact on the whole handball community based on decisions of Romanian and Montenegrian national teams to change their players from team Corona Brasov.
The National Anti-Doping Agency (ANAD) said in a statement on Tuesday that it had notified three athletes from the Corona Brasov handball club that they had been suspected of using a prohibited method.
"The athletes have been informed in writing about the rights they benefit in case management.
As regards public information, the case management procedure is regulated by strict provisions of the World Anti-Doping Code and Law no. 227/2006 on the prevention and combating of doping in sport, republished.
In accordance with the provisions in force, when definitive decisions remain in these cases, ANAD will immediately communicate the final solutions, and this information will include details on: sports discipline, the names of the persons involved, the prohibited method and the consequences imposed " ,
is shown in the ANAD press release.
According to gsp.ro, several handball players from Corona Brasov, including three players from the national team, Cristina Laslo (23 years), Bianca Bazaliu (23 years) and Daria Bucur (20 years), would have called for a treatment with intravenous laser, procedure prohibited by the World Anti-Doping Agency (WADA). WADA prohibits any form of blood manipulation.
"Yes, it is true. The two have been notified by ANAD and they will stay home. We have no reason to risk it," said Romanian Handball Federation president
Dedu
and added:
– Instead, two new names will emerge for the final tournament in Japan: Anca Polocoșer and Patricia Vizitiu. Also legitimized in Corona Brașov, Eliza Buceschi and Daria Bucur will eventually go to CM.
Montenegrian Handball Federation announced tonight that left wing Ivona Pavicevic will also be excluded from the squad regarding this case.