Germany
Duvnjak and Ekberg to stay in Kiel until 2024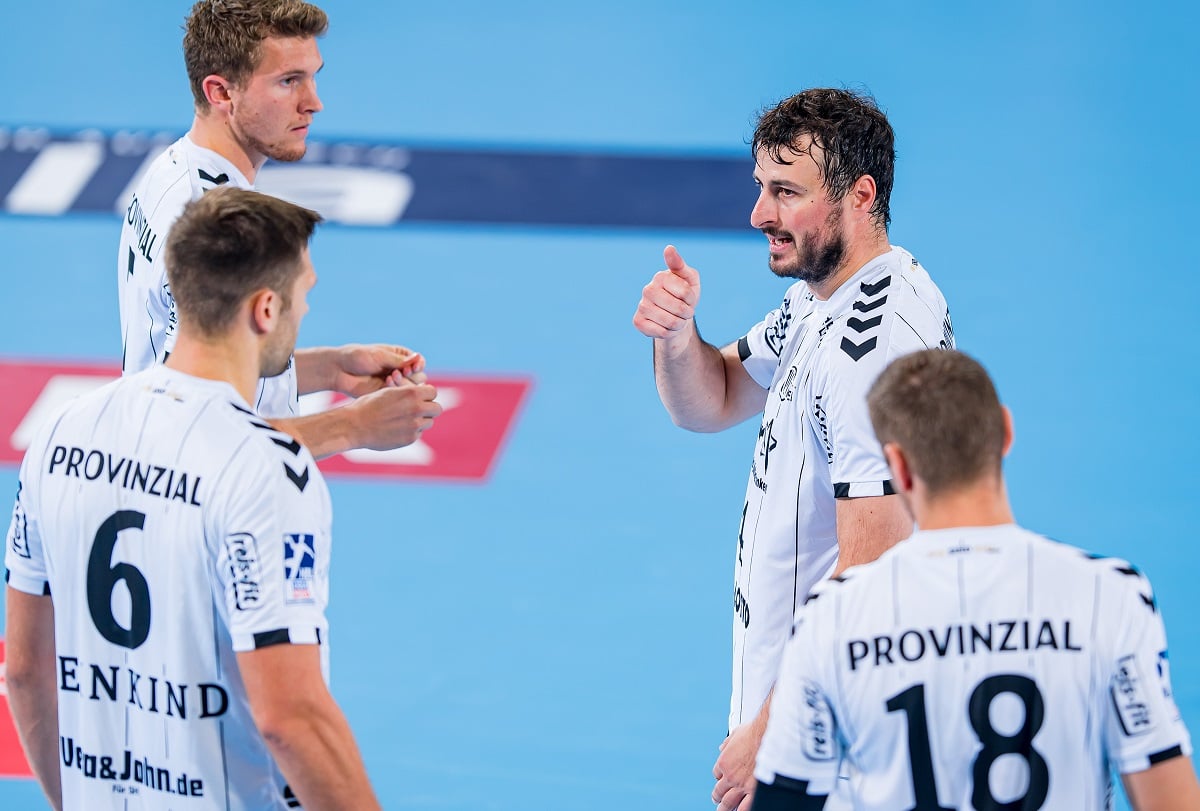 The German champions THW Kiel made some important decisions for the future.
Two great stars and members of the golden squads in the past years, Domagoj Duvnjak and Niklas Ekberg extended contracts with the "Zebras".
Croatian playmaker and Swedish right wing signed new two years deals which will keep them in "black and white" until summer 2024.