EGYPT 2021
Eduarda Amorim: Special award! Many good moments I have lived in my career!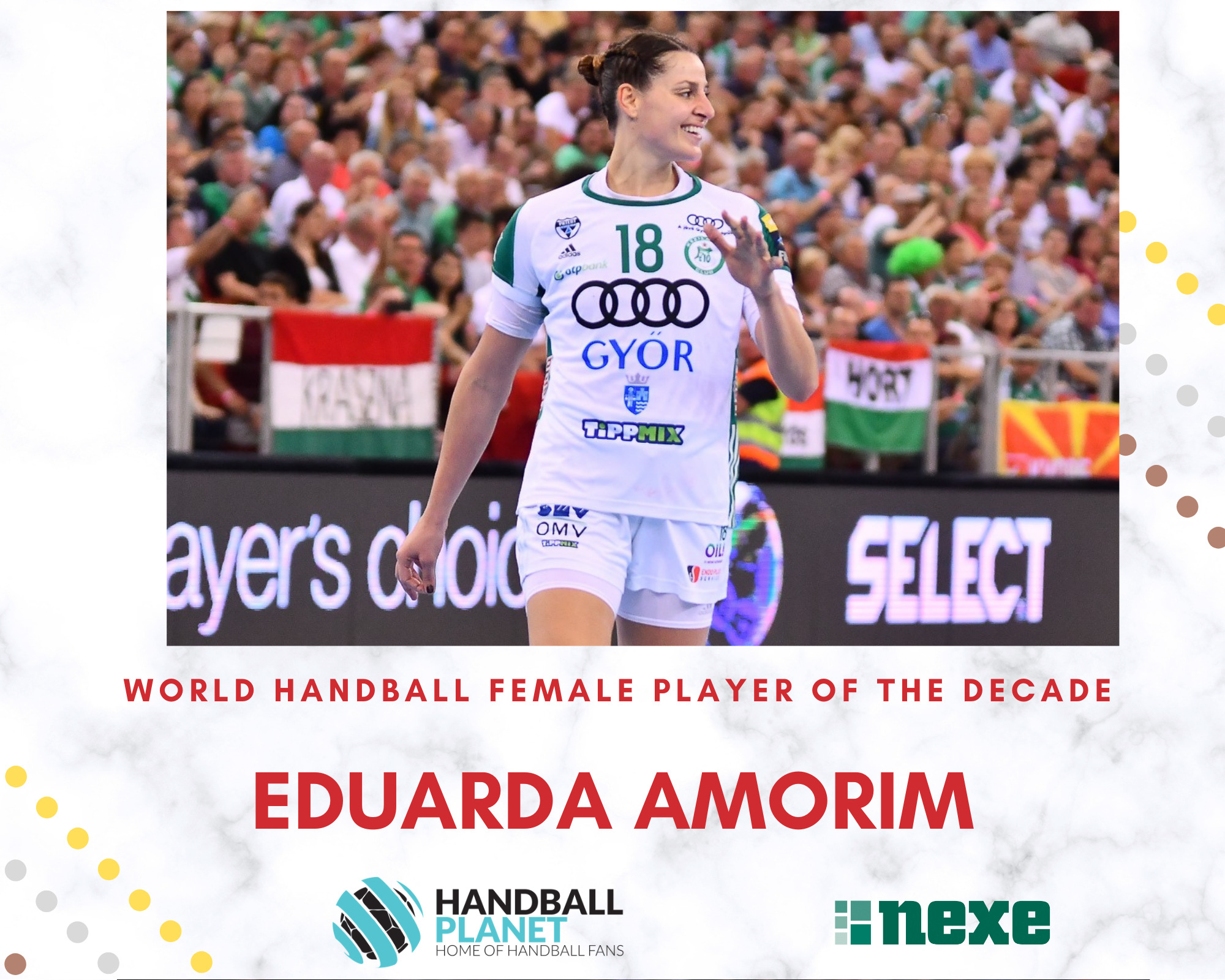 Eduarda Duda Amorim is Nexe World Handball Female Player of the Decade! The conclusion of our 10 years work came with the decision of the Jury consisted of 21 journalists, TOP coaches and ex-players, but also the fans.
The 34-years old Brazilian star from Hungarian TOP team Gyori AUDI ETO KC is impressed by the Award:
I am quite happy with this achievement, it is very special to look back and see how many good moments I have lived in my career, said Duda and added:
I am very thankful for all the support and for everyone who have followed me and my teammates during all these years. It is a happy moment! Thank you Handball Planet and Nexe for the recognition – concluded Amorim who won five EHF Champions League crowns with Hungarian TOP team, but also World's gold with Brazil in 2013.