EGYPT 2021: BiH, Latvia, Russia and Poland to start from Play-Off matches in April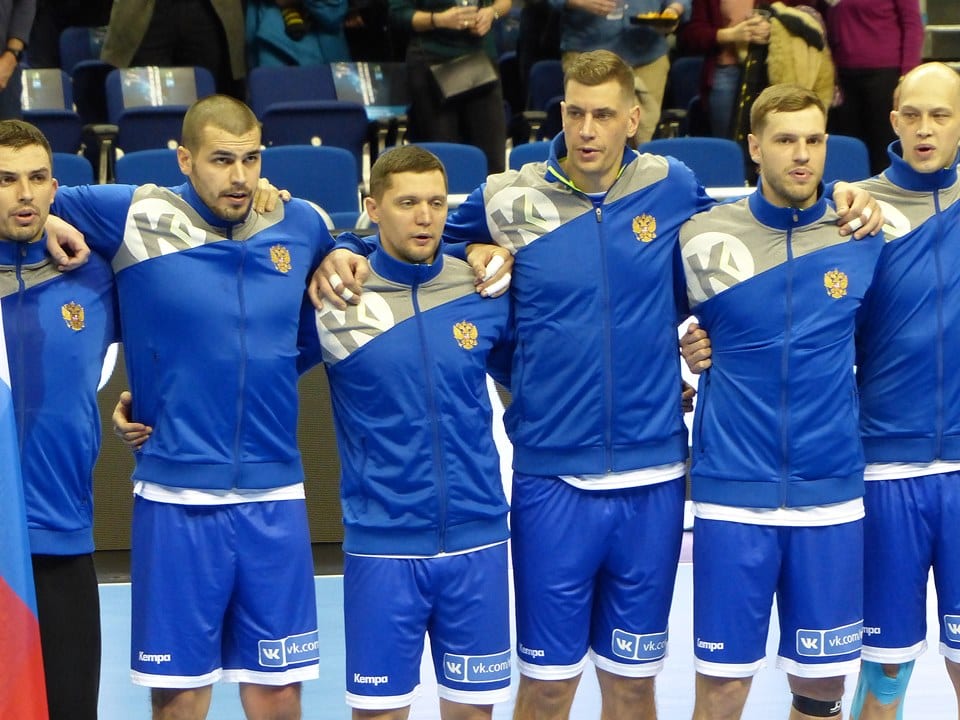 The EHF Executive Committee made clear current status of the Men's World Championship Qualification and the next qualification stages and confirmed the procedure.
Following the end of qualification phase 1, the teams from Lithuania, Romania, Turkey and Israel secured their tickets for the first play-off phase.
There they will face the four lowest ranked teams of EHF EURO 2020. These teams are Latvia, Bosnia Herzegovina, Russia and Poland.
The draw for these play-offs will take place on 30 January. The play-offs will be played between 16 and 19 April. All other teams from EHF EURO 2020, which are not qualified directly for the World Championship 2021, go straight to the second play-off phase which is played in June.