EGYPT 2021
Egypt put North Macedonia 19 goals behind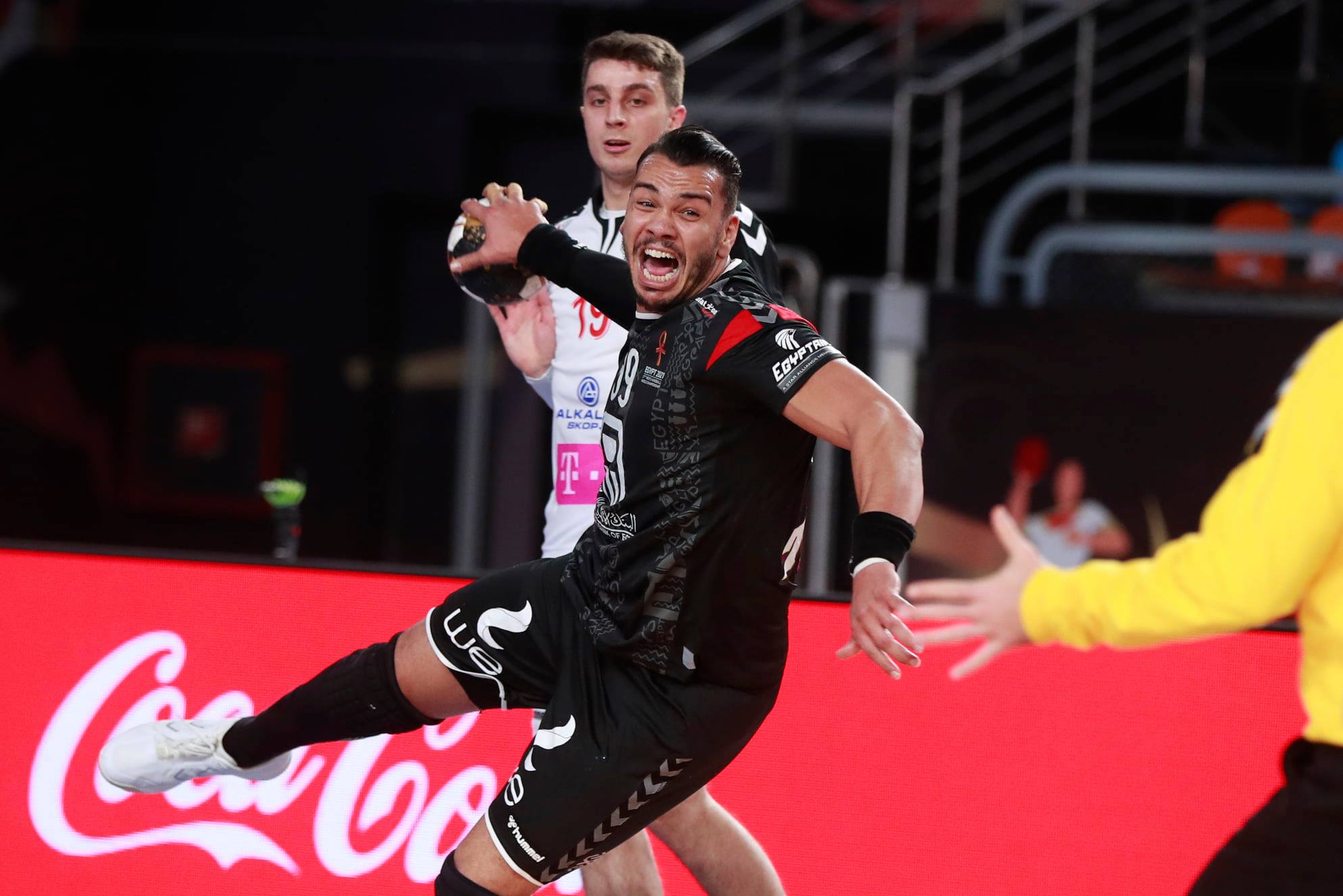 North Macedonia have suffered the toughest defeat in the history of their appearances at World Championships! The host team Egypt played strong defense to put Balkan guys 19 goals behind – 38:19 (20:6).
Macedonian squad was in the game until 10:6, when their playmaker Filip Kuzmanovski was sent off by sisters Bonaventura. After that, Egypt ended first half with 9:0 series.
Line-player Mamdouh Shebib was TOP scorer in the winning team with 8 goals, while Lazarov, Markovski and Pesevski netted 3 each.
This is the second biggest defeat in Macedonian history. Only Czech Republic beat them 38:18 more convincingly at Men's EHF EURO 1998.
PHOTO: Egypt 2021