EGYPT 2021
"Russian Fairy tale" in Egypt: Petko boys beat Slovenia!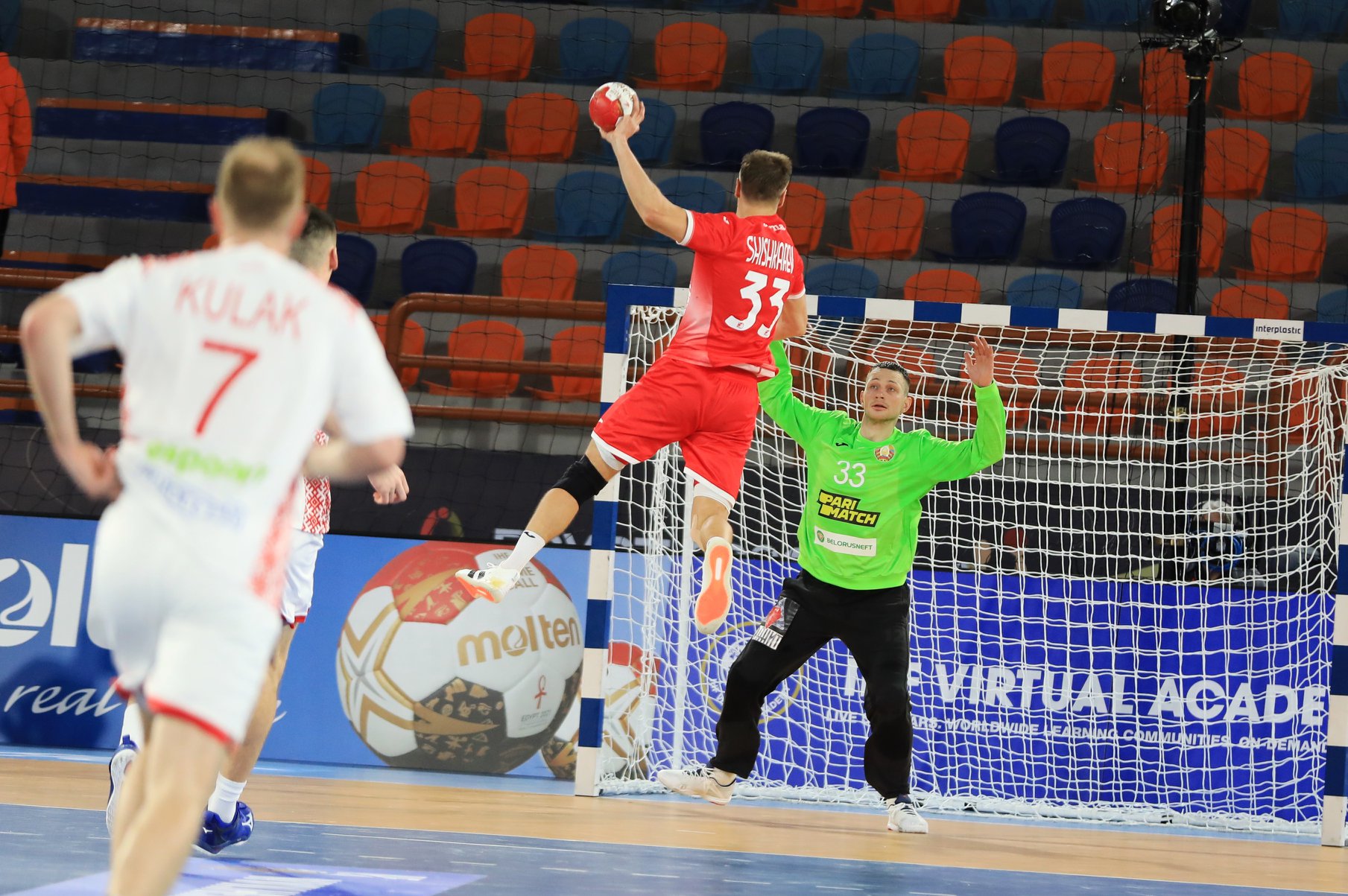 Team of Russia had fantastic 60 minutes which reminds on the glorious USSR times against Slovenia 31:25 (16:13) at Round 2 of the IHF World Handball Championship 2021 in Egypt. The team led by Serbian coach Velimir Petkovic, made amazing step forward in just a few months even without stars like Atman and Shkurinski.
"Petko boys" was led by fantastic goalkeeper Dmitrii Kireev who stopped TOP class Slovenian shooters.
Kiselev, Soroka and Kosorotov scored six goals each in the winning squad. On the other side, lefthanders Jure Dolenec with 6 and Dragan Gajic with 5 goals have solid shooting afternoon.
In the first match of this group, Belarus beat Korea 32:24. Now, it's clear that Koreans will play in President Cup while three leading teams will continue at Main Round.
STANDING:
Russia 3
Belarus 3
Slovenia 2
Korea 0