EGYPT 2021
NORDIC FINAL! Denmark beat Spain in thriller!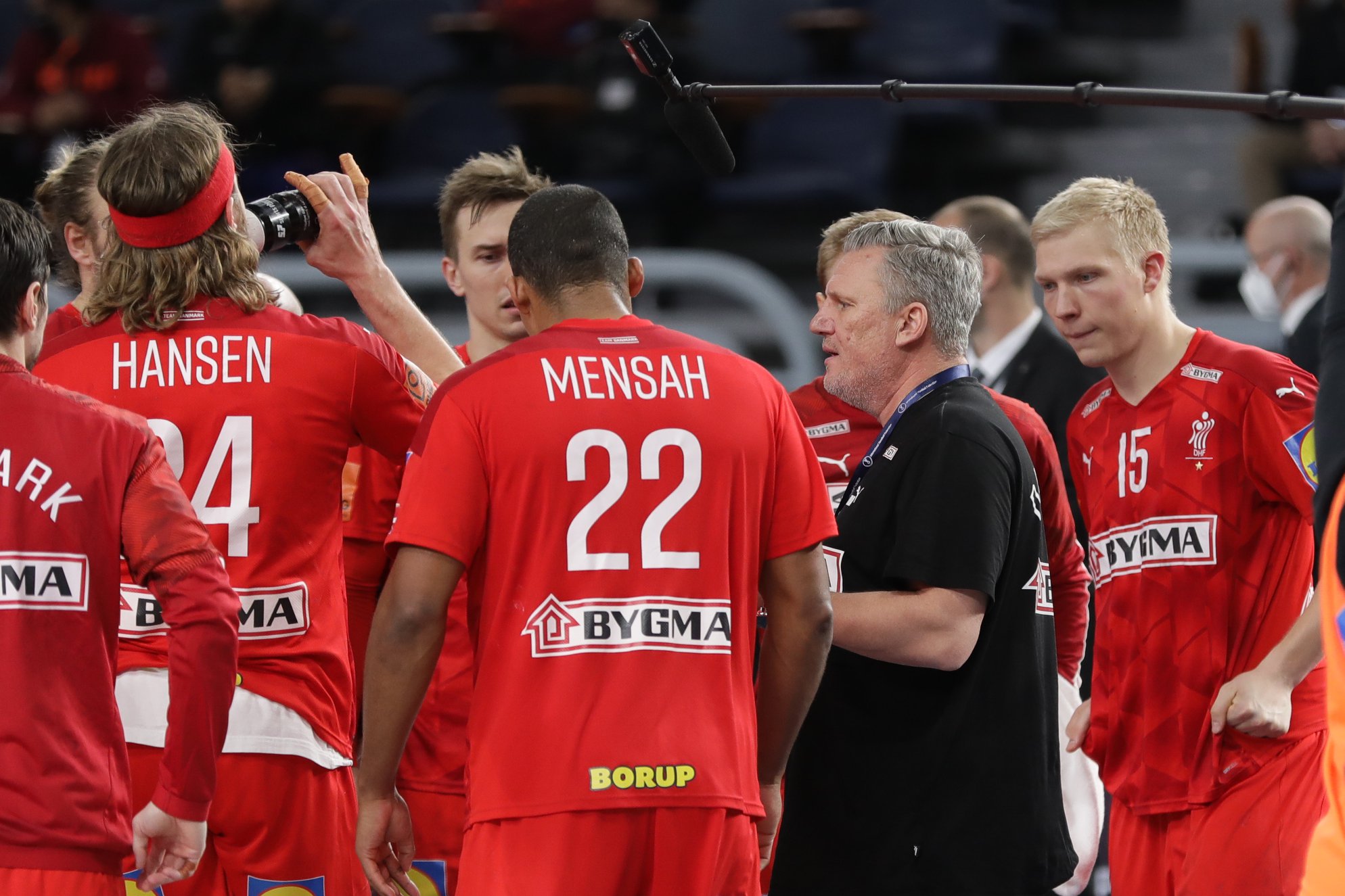 Denmark will have the chance to defend the World's crown which Nikolaj Jakobsen won in Herning 2019.
It was much more interesting match than the first one between Sweden and France. Denmark was in lead during the whole match, but the Spaniards managed to shoot to put match in balance 30 seconds before the final whistle. Spanish line-player Ruben Marchan Criado hit the post and ball stayed in possession of Danish goalkeeper Niklas Landin.
Mikkel Hansen was TOP scorer with 12 goals.
Handball world is ready for the first Danish-Swedish final in the history.
Spain – Denmark 33-35 (16-18)
Spain : Daniel Dujshebaev Dovichebaeva 7, Adrian Figueras Trejo 6, Jorge Maqueda Peno 5, Alex Dujshebaev Dovichebaeva 4, Ferran Sole Sala 3, Aleix Gomez Abello 3, Ruben Marchan Criado 3, Aitor Arino Bengoechea 2.
Denmark : Mikkel Hansen 12, Magnus Saugstrup Jensen 7, Morten Toft Olsen 4, Mathias Gidsel 4, Lasse J. Svan 3, Magnus Landin Jacobsen 2, Lasse B. Andersson 1, Simon Hald Jensen 1, Emil M. Jakobsen 1.
PHOTO: Egypt 2021 handball