EGYPT 2021
Mikkel Hansen match winner: It was a pleasure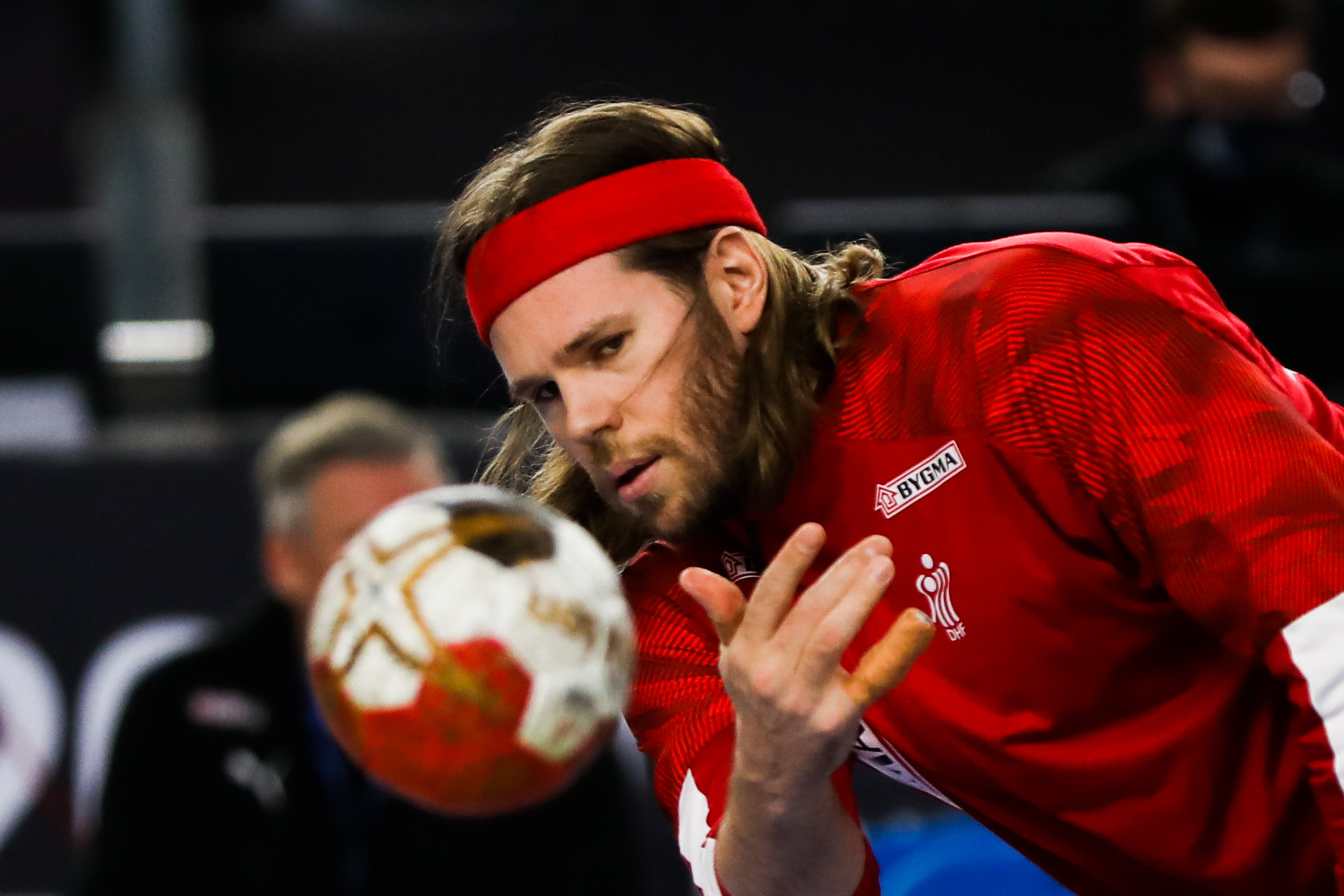 Mikkel Hansen was in outstanding form in World Championship 2021 semi-final against Spain 35:33 which put reigning world champions 2019 in position to defend the title which previously did France (2015 and 2017).
PSG Handball star netted 12 goals:
"It cannot be described. It was a nightmare to sit and watch at last, but today I was allowed to be with luckily. It was a pleasure to play this match, "says Mikkel Hansen to DR.
"The young guys have a belief in their own abilities, and great praise for them in relation to learning from others and listening, while at the same time they manage to come forward with their chests," says Mikkel Hansen.
Denmark VS Sweden for the title for the first time in the history.
PHOTO: Egypt 2021 handball