Africa
Roberto Parrondo and Egypt part ways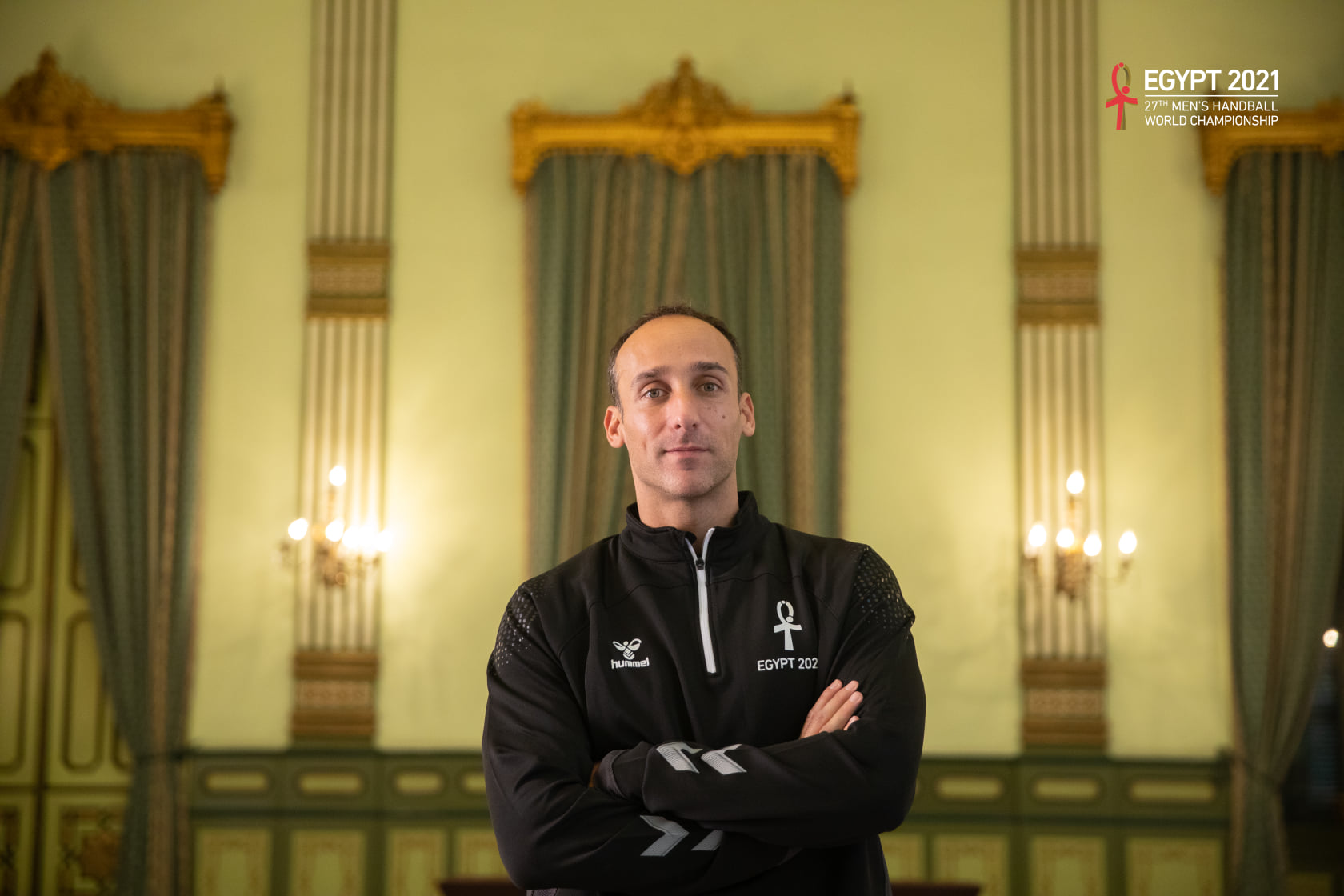 After series of fantastic results Spanish coach Roberto Garcia Parrondo has decided to part ways with Egyptian national team.
The "last dance" of the Spaniard was the African Championship where Egyptians easily defended the continental crown by beating Capo Verde at the final.
In his short coaching career Parrondo made a lot of successes but certainly two biggest was the winning EHF Champions League 2019 with RK Vardar Skopje and playing Olympic Games semi-final with Egypt, when African team won fourth place in Tokyo 2021.
The 42-years old coach will now focus on his job in German MT Melsungen.