Germany
"SAMBA" in Germany again! Rogerio Moraes to MT Melsungen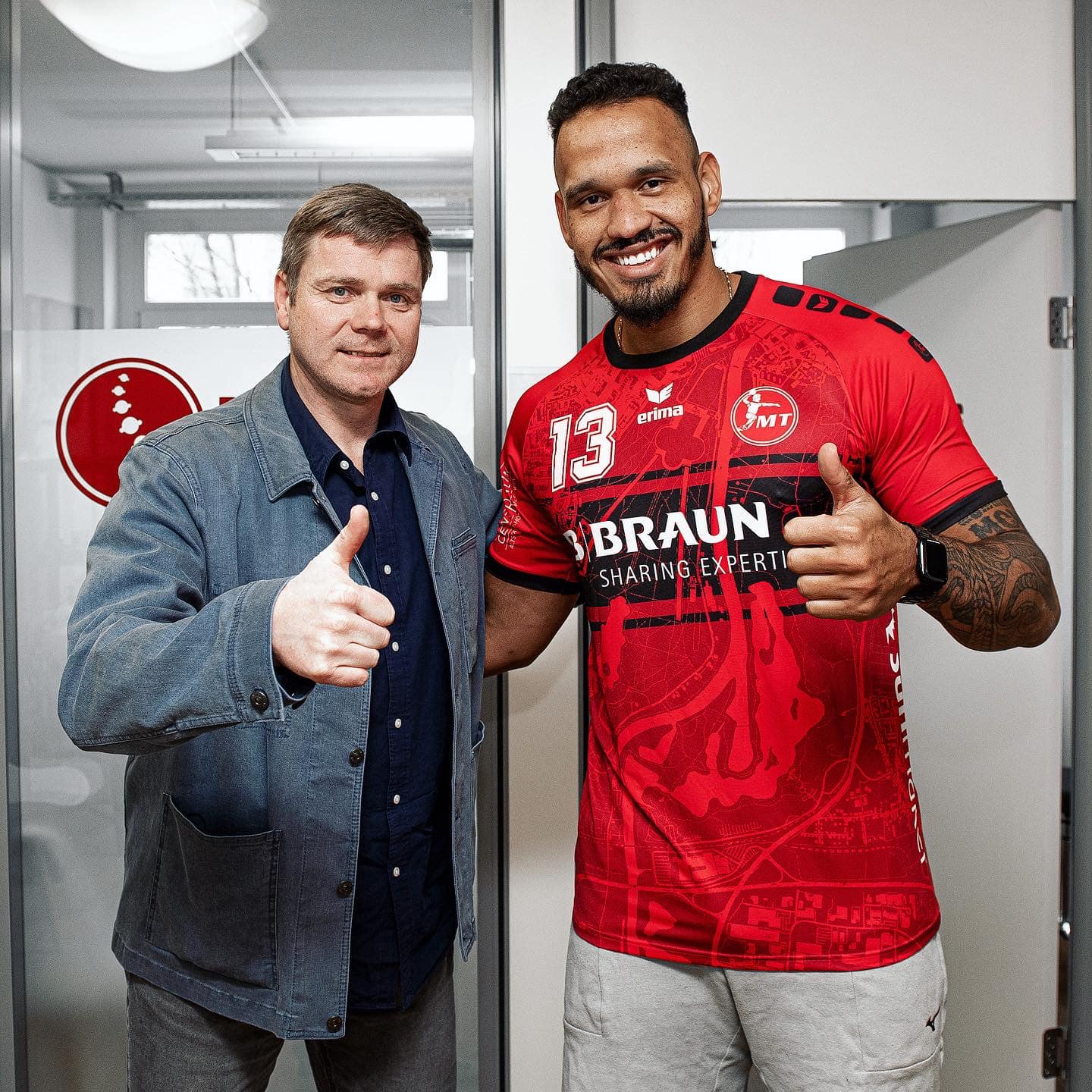 Brazilian giant Rogerio Moraes is coming back to German Bundesliga after six years.
This time as one of the most significant names on the line-player position in the world of handball. The 28-years old 204-tall guy coming from Portugues Benfica SL with whom he won EHF European League 2022, but that is only one of the major trophies which he has in his collection.
Since 2015, when he joined THW Kiel as his first European station, he won EHF Champions League with RK Vardar Skopje twice in 2017 and 2019.
Moraes has also played at Telekom Veszprem.
Brazilian national team player has signed contract with ambitious German team until summer 2025. He will worked with familiar face Roberto Garcia Parrondo, Spanish coach with whom together he won second EHF Champions League crown in Cologne in epic season 2018/2019.
PHOTO: MT Melsungen Facebook, Kasler