EGYPT 2021
EGYPT 2021: Igor Karacic is IN the squad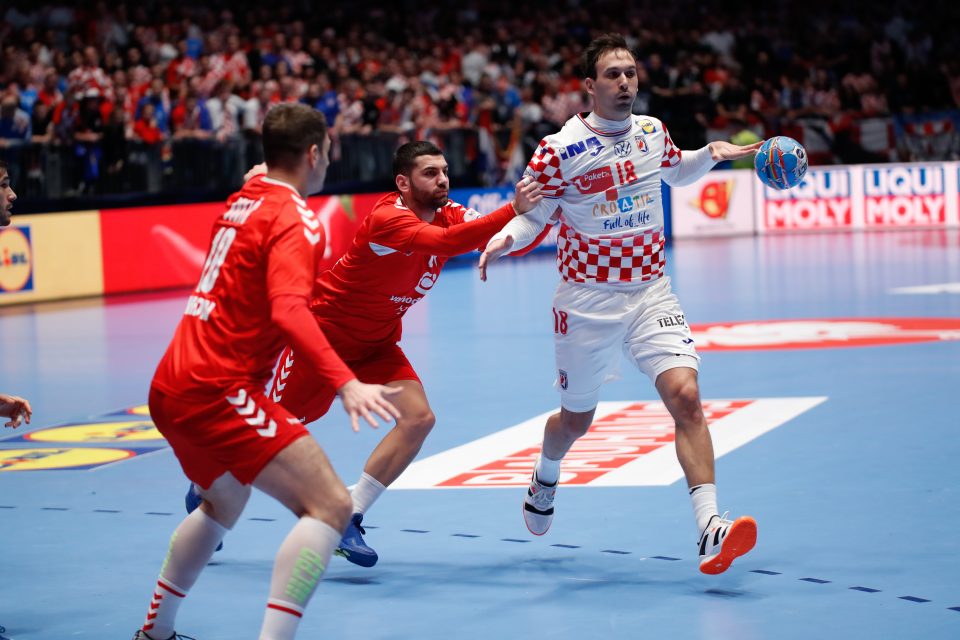 One of the best playmakers in the European handball, Igor Karacic, is selected in the squad of Lino Červar for the upcoming matches of Croatia at Main Round of the IHF World Championship 2021.
The 32-years old member of PGE Vive Kielce was recovering from injury, but now is ready for matches against Bahrain, Argentina and Denmark.
Karacic goes in, while RK Nexe playmaker Jakov Kevic will be deselected.
Croatia will start at Main Round with 3 points.