IHF
EGYPT 2021: Mikkel Hansen considering to cancel his participation!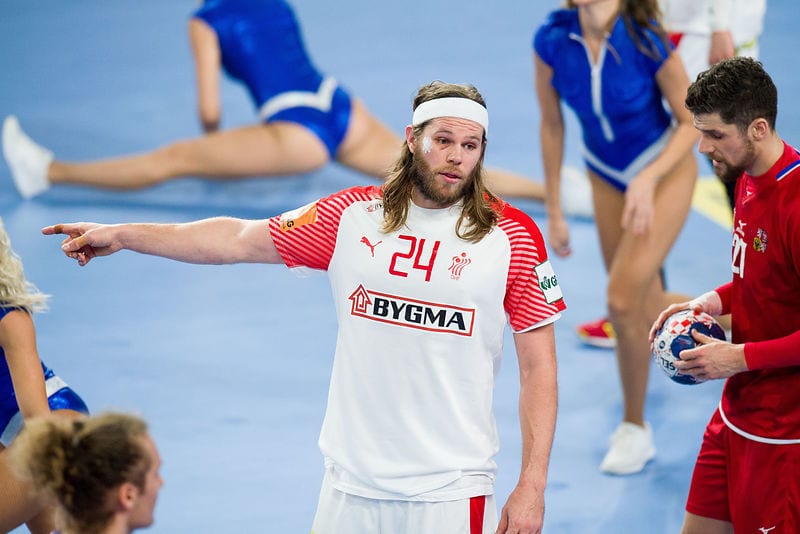 World championship defending champion Denmark may have to do without his superstar Mikkel Hansen at the handball world championship in Egypt. A few days before the start of the tournament, the multiple world handball player of the year showed doubts as to whether he would want to play at the World Cup from January 13th to 31st. The reason for this is the Egyptians' plans to allow spectators to attend the tournament.
This could pose a threat to the players, Hansen told the Danish newspaper "Jyllands-Posten". He also pointed out that many players – especially Germans – had already canceled.
–I would be lying if I said that I hadn't considered canceling it and would still not consider it – or at least wait for information on how this is to be held and how the organizers really think it can be made defensible. I don't know if the tournament should be canceled, but there shouldn't be any spectators. That doesn't make sense. 

–In countries like Denmark, France, and Germany, where I believe the corona pandemic is being taken seriously, we played week after week in front of empty stands. In Egypt, on the other hand, you should play in front of a crowd of people. "I'm not the only one who has a little misunderstanding about this. Something indicates that people think more about the economy than the health of the players – said Hansen.