EHF
Thierry Omeyer replaces Martini as new General Manager of PSG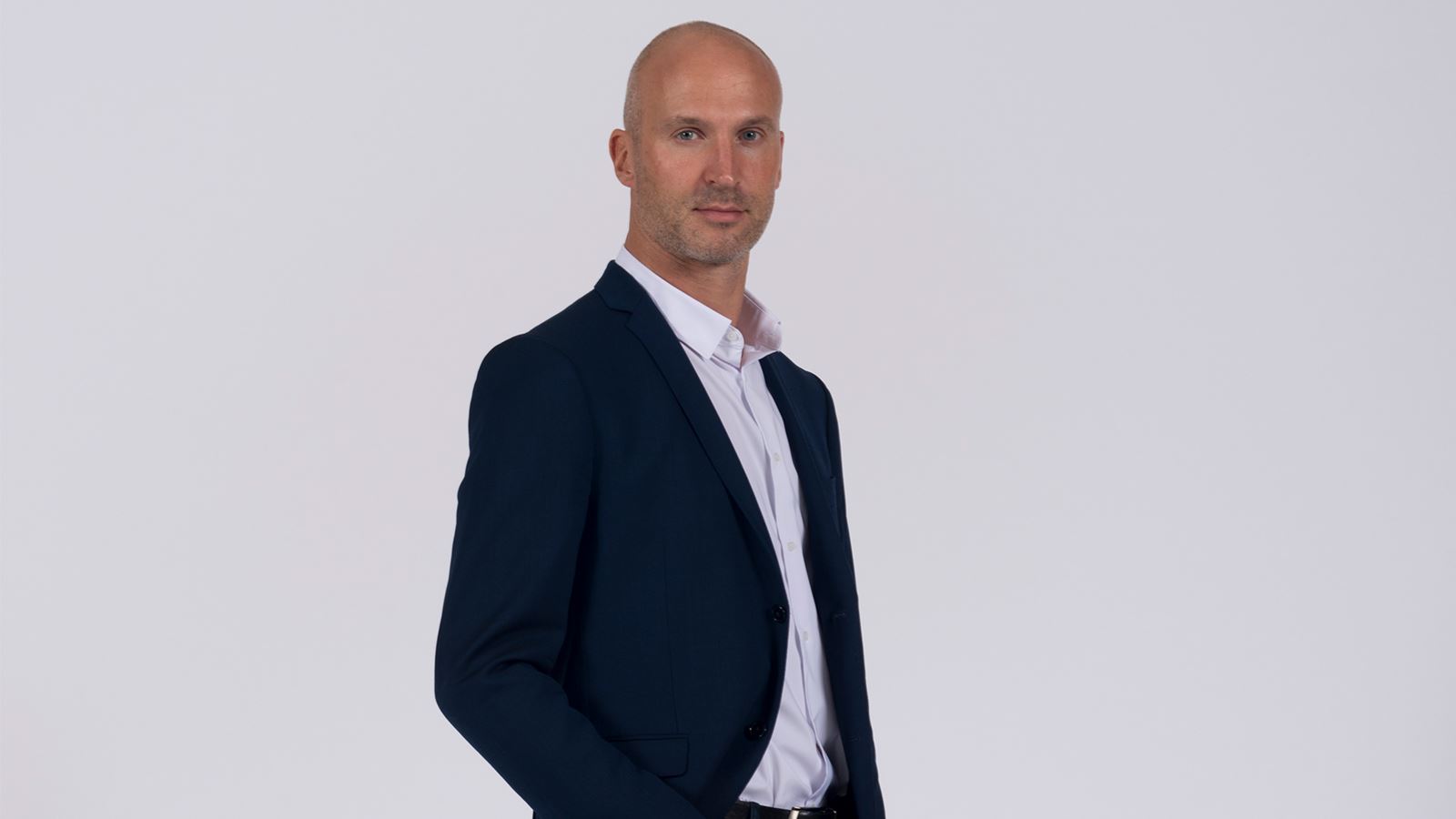 Following the departure of Bruno Martini, scheduled for January 15, PSG has decided to appoint Thierry Omeyer as general manager of Paris Saint-Germain Handball.
The assumption of office of the former international goalkeeper, who has held the position of sports coordinator of the handball section since the end of his sports career in June 2019, will be effective from January 2021.
Thierry Omeyer played for five seasons in the jersey of Paris Saint-Germain, winning five French championship titles, two French Cups, three League Cups, and two Champions Trophies.
He is also one of the most successful French athletes, both in the club and in the French team, and holder of the university diploma of general manager of the CDES of Limoges.
Thierry will rely in particular on Daniel Narcisse, who will continue to coordinate the commercial development of Paris Saint Germain Handball, but also on all Club employees to achieve further success.
As general manager of the Handball section, Thierry will report directly to the Deputy General Manager.