IHF
Guillaume Gille named the French squad for the World Cup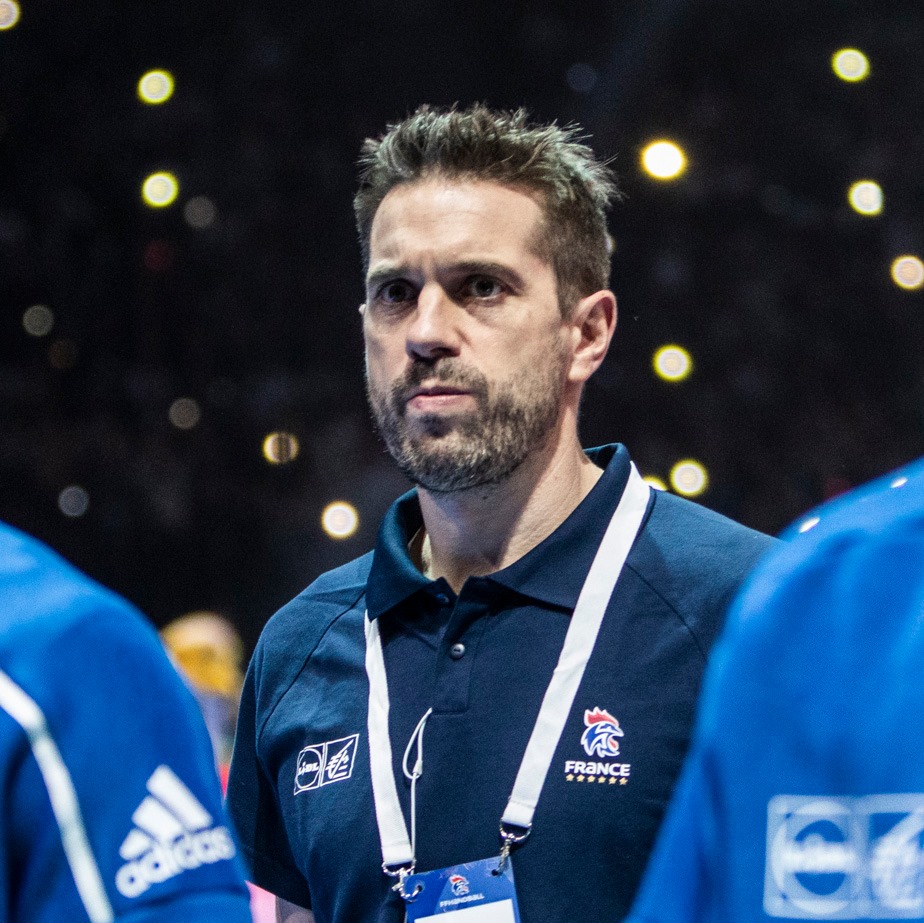 The World Cup in Egypt is approaching and Guillaume Gille has unveiled his list for the preparation, with a few small surprises. If Hugo Descat is well selected for the preparation, it is especially two absences of regulars which can surprise: Matthieu Grébille and Cédric Sorhaindo . Another surprise, more important this time: a great hope of "Les blues", the Nantes Aymeric Minne , does not appear in the list of the 20 players selected by Gille either.
France will face Serbia on January 5 and 9 as part of the qualifiers for Euro 2022, before flying to Egypt. These will be the first two official matches for Guillaume Gille at the head of the French team.
At the World Cup, France will play against Norway, Austria, and the United States.
SELECTED PLAYERS:
Goalkeepers: Yann Genty – Vincent Gérard – Wesley Pardin
Left Wingers : Hugo Descat – Michael Guigou (C)
Left backs: Romain Lagarde – Timothey N'Guessan – Élohim Prandi
Playmakers : Nicolas Claire – Kentin Mahé – Melvyn Richardson
Right backs : Adrian Dipanda – Dika Mem – Nedim Remili – Valentin Porte
Right Wingers : Luc Abalo – Yanis Lenne
Line players : Ludovic Fabregas – Luka Karabatic – Nicolas Tournat