EGYPT 2021
Egypt take place at 1/4 final after dramatic 60 minutes against Slovenia!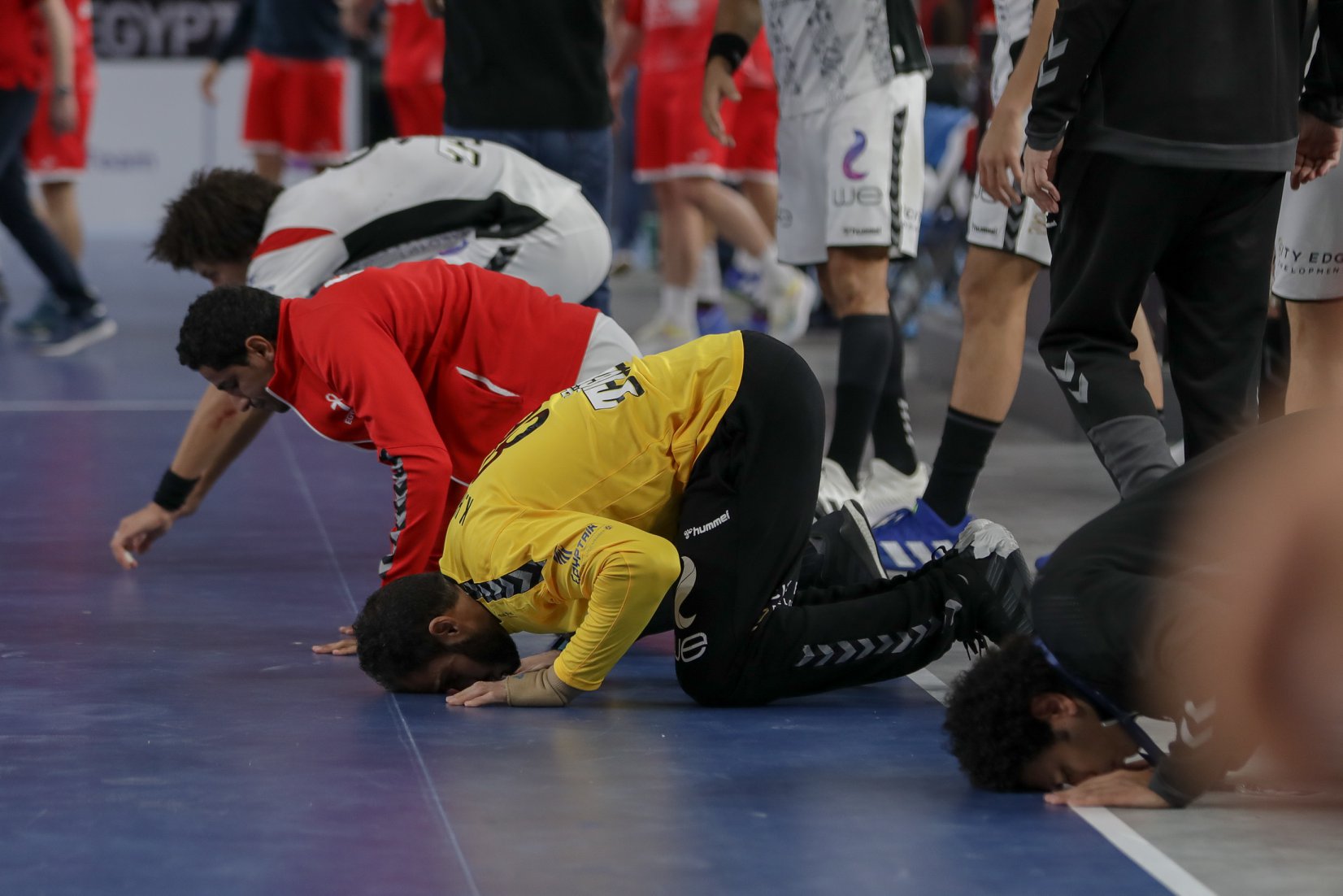 The host nation of the IHF World Championship 2021 will play at 1/4 final. Egypt have secured the place in knock-out stage after draw with Slovenia 25:25 (8:12). The Egyptians were five goals down at the start of the second half (10:15), but risky play 7 on 6 of Slovenian team allowed them to score five goals on empty net which brought Roberto Garcia Parrondo team back into the game.
Point was enough for Egyptians to secure position in quarter-final. Now, they are waiting result of Sweden – Russia match to find out the rival at TOP 8. If Sweden beat Russia or they drew, Egypt will finish second and will play against Denmark for the semi-final.
Mohammad Sanad was TOP scorer in the happier team with seven goals, while another right wing Blaz Janc was on the TOP of the goalscorer's list in his team with six goals.
STANDING:
Egypt 7
Sweden 6
Slovenia 6
Russia 5
Belarus 4
North Macedonia 0
PHOTO: Egypt 2021