EGYPT 2021
Vujovic about biggest WCh 2021 impression: Hungary deserves success, Banhidi is the best world's line player!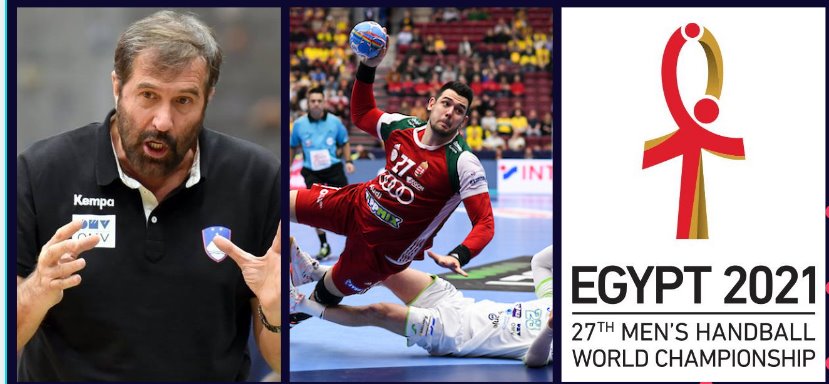 Ex-Slovenian national team coach Veselin Vujovic, currently RK Borac Banja Luka coach, who won bronze medal at IHF World Championship 2017 in Paris, was a guest of Zika Bogdanovic in Balkan-Handball.com podcast about Egypt 2021.
Vujovic, who is famous for his predictions about ending of big handball events, thinks about Scandinavian final as the most realistic conclusion of the tournament. However, his favorite team is Hungary.
The biggest impression so far for me is Hungary. They have a group of players who profiled themselves through Szeged and Veszprem. I think on Bodo, Banhidi, Lekai, Mikler and Mathe on whom nobody counted seriously. Mikler is amazing, he is goalkeeper for 10. I can't remember when he played bad, it is always good or fantastic level. Great goalkeeper. In my opinion, Banhidi is the best line-player in the world. There are many great line-players, but he is the best. I am glad to see Hungary on this level. They deserved because of the way how handball was threaten by the country and the people – said Vujovic.