EGYPT 2021
Slovenia without Gajic and Skube in the decisive match against Egypt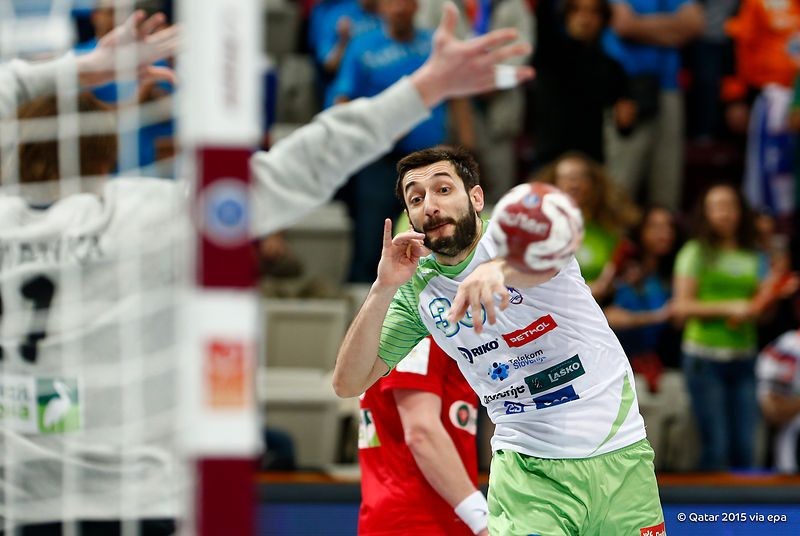 Stomach flu is making troubles to many national teams at World Championship 2021 in Egypt.
In decisive match for the placement at quarter-final, Slovenia will be without two important players, right wing Dragan Gajic and playmaker Stas Skube.
New players in the squad are playmaker Domen Makuc and left wing Tilen Kodrin.
Team of Ljubomir Vranjes needs win to secure place at TOP 8.
Belarus beat North Macedonia 30:26.
STANDING:
Egypt 6
Sweden 6
Russia 5
Slovenia 5
Belarus 4
North Macedonia 0