EHF
EHF "14 DAYS COVID-19 RULE" to keep many stars out of EHF EURO 2022?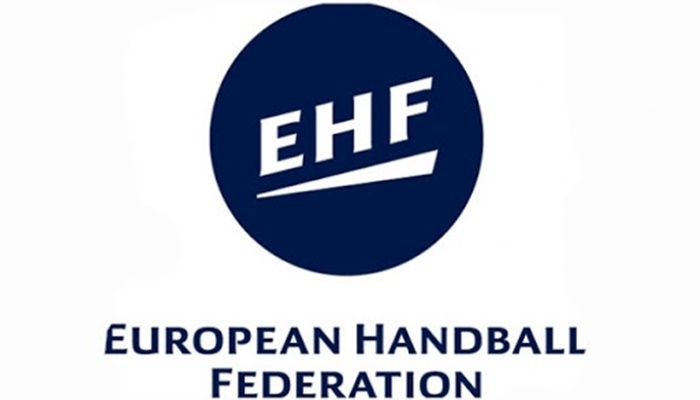 With just over a week left until the European Handball Championship kicks off for the men, it has hailed corona cases among several of the teams.
Infection has been detected in players in the squad to Sweden, Denmark, Montenegro, Slovenia, Serbia, France, Portugal and the Czech Republic.
However, EHF hygiene concept insists on 14 days break since the first positive COVID-19 test which means that many stars like Duvnjak, Cindric, Green, Radivojevic, Cupara won't be able to help their teams…
NBA concept has 10 days rest for those who were COVID-19 infected (since positive test).
Is it possible to see changes in order to keep tournament stronger and more competitive?