EHF bans AG Kobenhavn from playing in Europe for three seasons and 25,000€ fine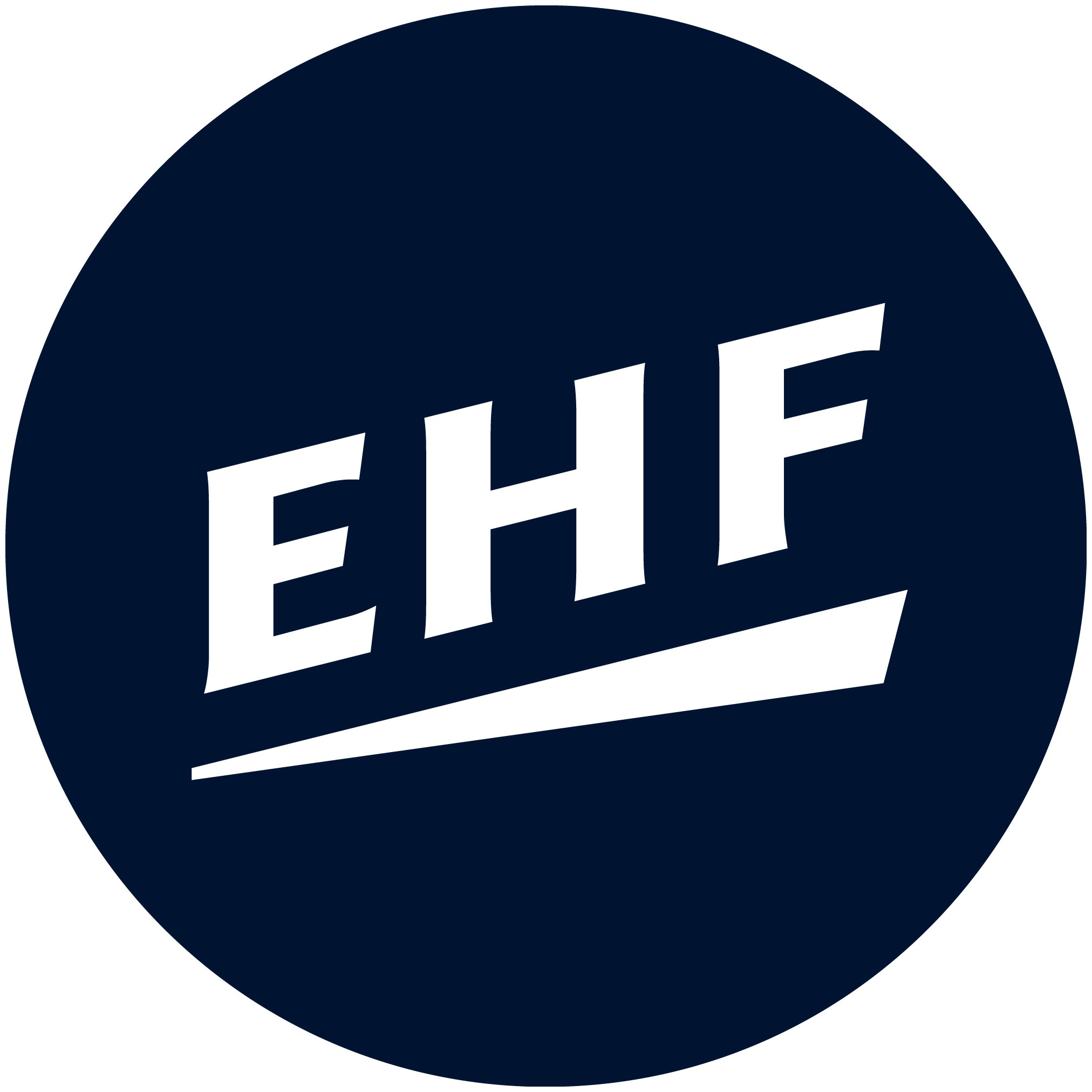 AG Kobenhavn withdrew from the EHF VELUX Champions League 2012/2013, due to financial difficulties. This made the EHF begin a disciplinary case against AG Kobenhavn, and the decision has been delivered on this case, by which AG Kobenhavn is punished and has to pay 25,000 €, as well as is banned from playing in any EHF Competitions in the seasons 2012/2013, 2013/2014 and 2014/2015. The club is also to pay the entry fees for the EHF VELUX Champions League as they registered for it.
The club can appeal within seven days.