EHF CL: Porto lost TOP 16 train in Russia?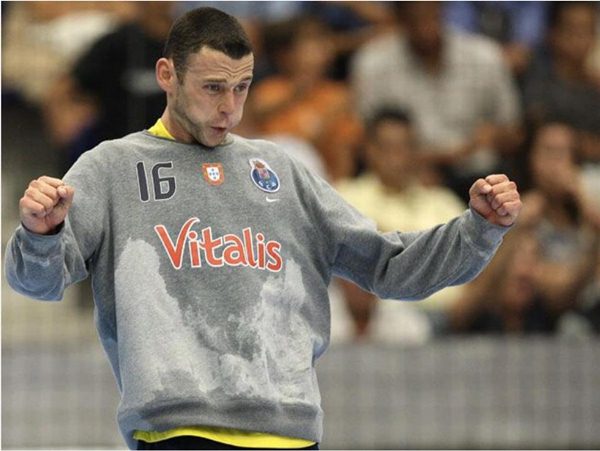 Portuguese FC Porto lost important away match in Russia against Chekhovskie Medvedi 30:29 (16:15). "Dragons" will now have difficult task to be among two best teams who will compete for the TOP 16 places at VELUX EHF Champions League.
In the battle for escaping from bottom of the Group, Vojvodina missed chance to win a point in the last attack against HC Tatran Prešov 24:25 (14:14).
STANDINGS:
| | | | | | | | | | |
| --- | --- | --- | --- | --- | --- | --- | --- | --- | --- |
| 1. HC Meshkov Brest | 8 | 6 | 0 | 2 | 257 | : | 210 | (47) | 12 |
| 2. Naturhouse La Rioja | 8 | 6 | 0 | 2 | 249 | : | 219 | (30) | 12 |
| 3. Futebol Clube do Porto | 9 | 6 | 0 | 3 | 259 | : | 250 | (9) | 12 |
| 4. Chekhovskie Medvedi | 9 | 4 | 0 | 5 | 245 | : | 260 | (-15) | 8 |
| 5. Vojvodina | 9 | 2 | 0 | 7 | 226 | : | 260 | (-34) | 4 |
| 6. TATRAN Presov | 9 | 2 | 0 | 7 | 221 | : | 258 | (-37) | 4 |