EHF CL TOP 5 saves: Klemen Ferlin RK Gorenje's hero!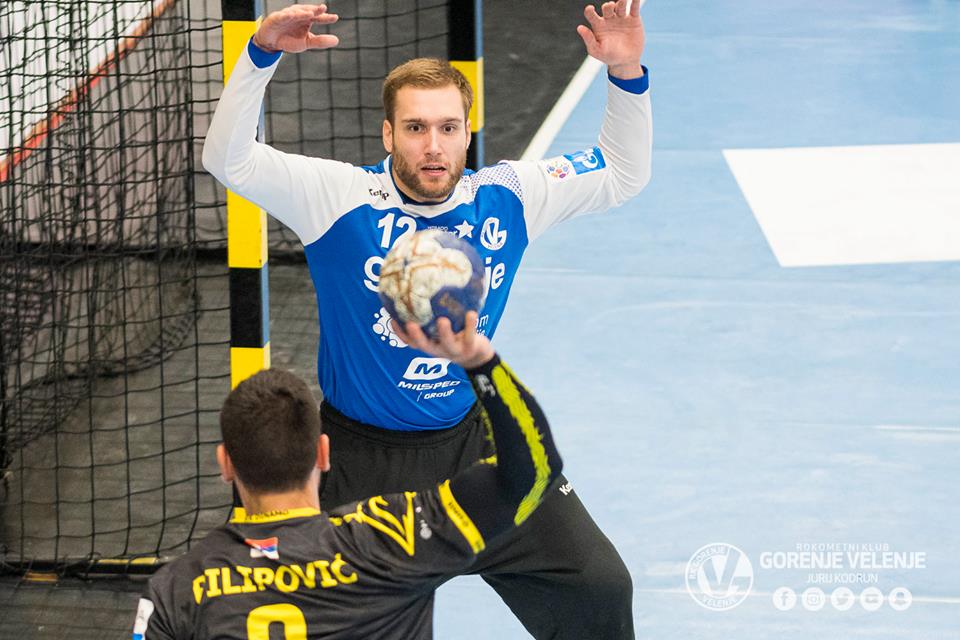 RK Gorenje celebrated first win on their comeback at VELUX EHF Champions League after three years of absence. The biggest reason for such a success was outstanding performance of goalkeeper Klemen Ferlin, who saved 17 shots, but the last and the most important one in the last second of the match.
This is the best of TOP 5 saves of the Round 1.
Take a look…