EHF EURO 2022 Qual: 10 matches have been postponed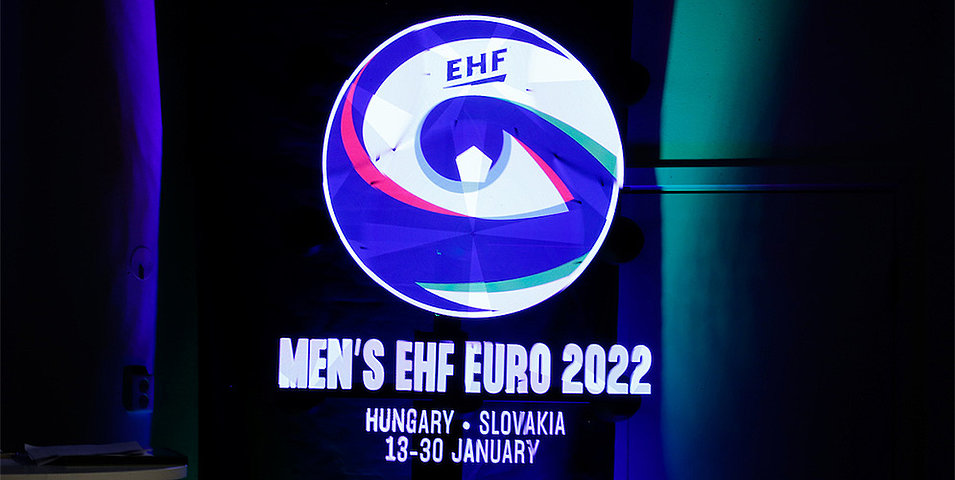 Ten matches of the Men's EHF EURO 2022 qualifiers have been postponed due problems with corona-virus.
Clashes in Group 1 are totally suspended after alarm from Belgium and Greece where teams aren't able to get into the training process.
Also, Slovakia won't join EHF EURO Cup.
Men's EHF EURO 2022 Qualifiers
Group 1
Serbia vs Greece
(original playing date: 4 November)
New playing time: TBA
France vs Belgium
(original playing date: 5 November)
New playing time: TBA
Belgium vs Serbia
(original playing date: 7 November)
New playing time: TBA
France vs Greece
(original playing date: 8 November)
New playing time: TBA
Group 3
Czech Republic vs Faroe Islands
(original playing date: 4 November)
New playing time: TBA
Faroe Islands vs Czech Republic
(original playing date: 7 November)
New playing time: TBA
Group 4
Iceland vs Israel
(original playing date: 7 November)
New playing time: TBA
Group 5
Poland vs Netherlands
(original playing date: 8 November)
New playing time: TBA
Group 6
Belarus vs Italy
(original playing date: 4 November)
New playing time: TBA
Norway vs Latvia
(original playing date: 4 November)
New playing time: TBA
EHF EURO Cup
Slovakia vs Croatia
(original playing date: 4 November)
New playing time: TBA
Spain vs Slovakia
(original playing date: 7 November)
New playing time: TBA