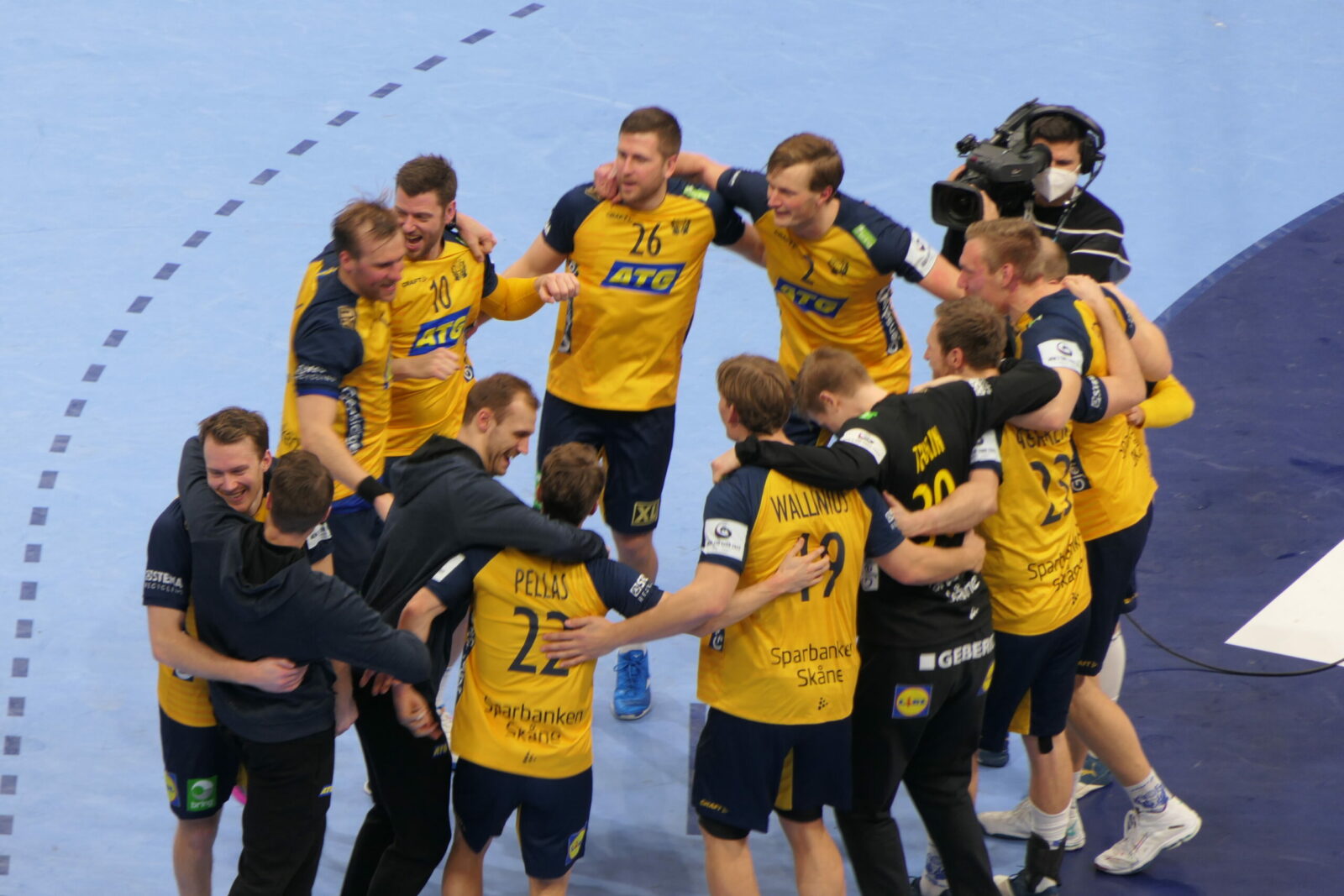 Swedish handball is again golden story! Glenn Solberg made amazing job with the new generation of players in the last 12 months. After silver at World Championship 2021 in Egypt, the complete success came in Hungary and Slovakia!
Niklas Ekberg scored goal from 7-meter line in the last second of the big final in Budapest against Spain 27:26 (13:14) for a huge celebration in front of more than 14.000 fans at MVM Arena.
Sweden won gold medals at 1994, 1998,2000 and 2002.
This is the fifth!