EHF
EHF replied to "Handbollskanalen": No legal proceedings for now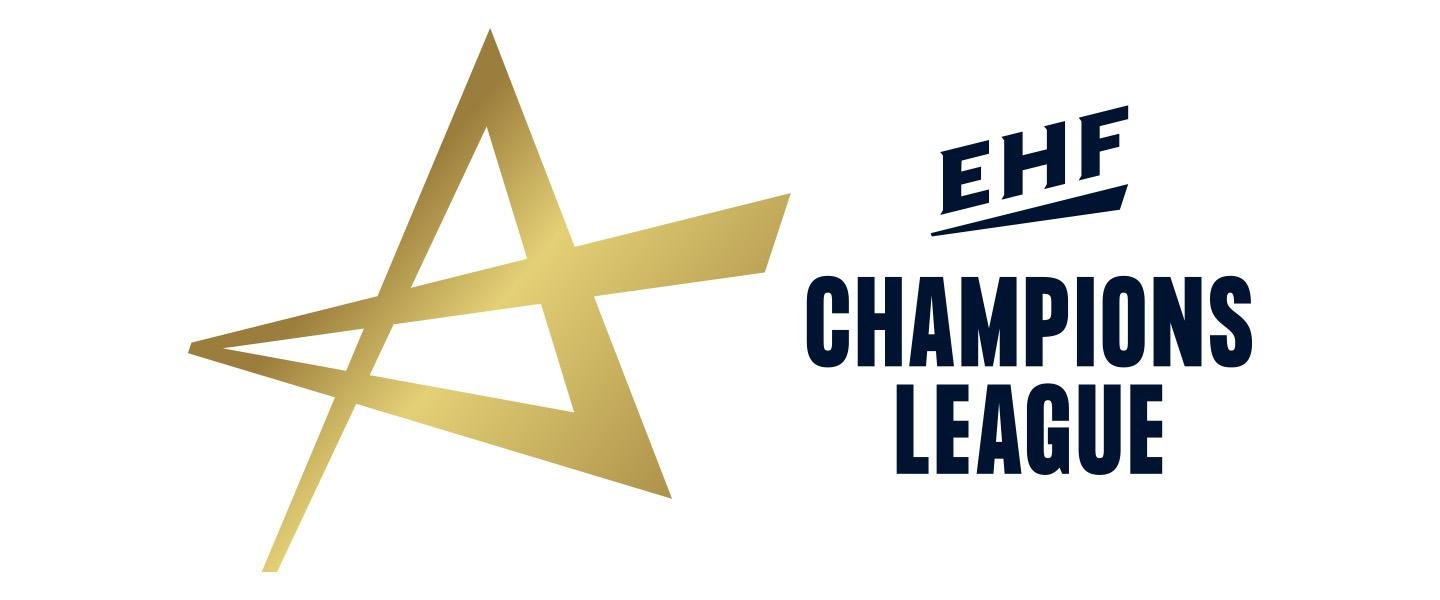 The European Handball Federation has responded to information from the portal handbollskanalen.se, which reported that four matches have been played in the current European Cup season with a known outcome.
According to a Swedish source, it is about the games in the men's and women's Champions League and the European League.
"As for the matches you ask about, they have all been detected by Sportradar's system for detecting fraud," the EHF writes in a statement to Handbollskanalen.
"Regarding the matches as they are mentioned in your enquiry, they have all been monitored by Sportradar's fraud detection system. The EHF can confirm that it has received a report via its independent reporting platform regarding the match with the Swedish team. A detailed investigation took place which was inconclusive. There are no additional reports, neither externally nor internally (i.e. from the delegate at the match). Subsequently, there are currently no legal proceedings initiated for any of the four matches you mention. Furthermore, the legal system within the EHF is independent. Therefore, the EHF is not in the position to comment on any potential case on a legal level."
Handbollskanalen asked the EHF what they mean when they write that the investigation was inconclusive but the EHF claims that they are not allowed to comment on specific matches.
Handbollskanalen claims that they have evidence and confirmations from several different sources that these four matches have been fixed.
"If there is 'proof', as you say, we ask for these proofs to be forwarded so that all necessary investigations, including police measures, can be initiated immediately."
"The EHF has a zero-tolerance approach when it comes to match-fixing. Any conclusion that this topic may not be taken seriously from the side of the EHF is wrong."
"It goes without saying that fraud is fraud. Match-fixing is not acceptable in any sport, and on the level of the EHF competitions, it is a substantial violation of core values of the European Handball Federation, its statutes and regulations. If there is evidence, penalties and sanctions for the persons responsible for obtaining or retaining in any way undue advantages in connection with a match or a match result shall be imposed accordingly. In this regard, the EHF can analyze matches from a sportive point but is obliged to forward any potential findings to the respective authorities for further investigation and can only operate based on the investigation's results."