EHF
Handbollskanalen reveals: Match-fixing in the EHF Champions League in autumn 2021?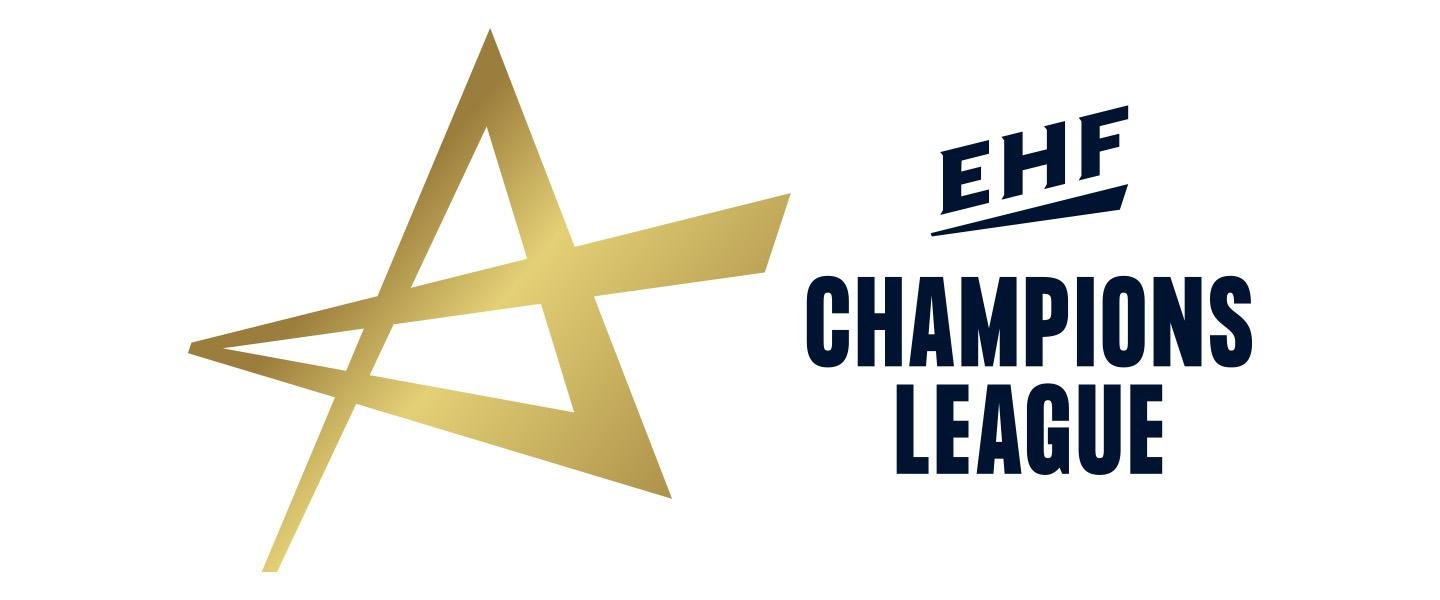 Match-fixing is a growing problem within handball. Two independent sources have told Handbollskanalen that a match in the EHF Champions League Men in the autumn of 2021 was fixed. In addition, we have information that additional matches have been fixed this season in Europe's biggest club tournaments.
Handball is far from one of the sports hardest hit by match-fixing but has had its fair share of high-profile cases around Europe over the years. Now Handbollskanalen can reveal that a match in the men's Champions League was fixed earlier this season. The fix was of a betting-related nature, where the purpose was to bet and win money on the match outcome and/or the specific end result, as reported by two independent sources. With regard to the sources' professions and roles, we have accepted their wish to remain anonymous.
In the match in question, the odds that team A would win were lowered a couple of hours before throw-off. Although there was no information that team B would play with their reserve team or were similarly hindered, the odds sharply dropped from 1.55 to 1.05 on team A in the space of 20 minutes. The handicap line before the match went from minus 2.5 to minus 5.5 on team A, meaning that team A needed to win by six goals for the bet to payout. The suspected match-fixing surrounds team B losing, which led to team A going from narrow favorites to clear favourites. From a betting perspective, it was obvious that team B would lose the match.
– Nowadays, there are two reasons for this type of dramatic movement in odds. One is if a team has a number of players unavailable due to, for example, Covid-19 infection in the team. The other reason is match-fixing, one of the anonymous sources told Handbollskanalen.
Team A won by six goals
In this match, team B started strong and the match was even by half-time. The live odds still had team A as the favorites and the handicap line was still minus 5.5, which meant that team A needed to win by six goals or more. According to our source, it is extremely unusual for this to happen when the teams are as even as these two teams are expected to be.
The second half started and team B began to make one technical error after another. Between the 40th and 53rd minutes, team A held a lead of between two and five goals before finally winning the match by six goals – the exact difference the rapidly changing odds prior to the match pointed towards.
A professional bettor has watched the match several times and says that there are at least 19 situations in the match that do not look "normal" in a match at that level. This applies, among other things, to situations where defensive players in team B on at least six occasions packed in unnecessarily far towards the centre of the court and gave huge space to the attacking wingers.
In addition, there were situations where players on team B simply did not run back in transition defence and situations where the team walked up the court with the ball in attack despite trailing and were in immediate need of goals. When team B began to close the deficit, they took a timeout and one of the players who had contributed to the above actions, returned to the court and continued where he left off.
"What happened around the odds changes is very abnormal"
– In my professional betting career, I have never seen such obvious match-fixing. That this can happen on the biggest stage and that it is so obvious makes me extremely angry. I would also like to add that I did not have any money invested in this match and I am keen to ensure that this is brought to our attention in order to counteract all forms of match-fixing, said the professional bettor, who we have left anonymous.
Another source, separate independent of the bettor, is a professional expert on this issue and shares the same opinion.
– What happened around the odds changes is very abnormal. The match looks extremely strange, this person told Handbollskanalen.
In addition to this match, Handbollskanalen has information that at least two more matches have been fixed during the autumn. This applies to a match in the women's EHF Champions League and a match in the European League Men.
Source: Handbollskanalen