EHF
EHF statement about Kolstad Handball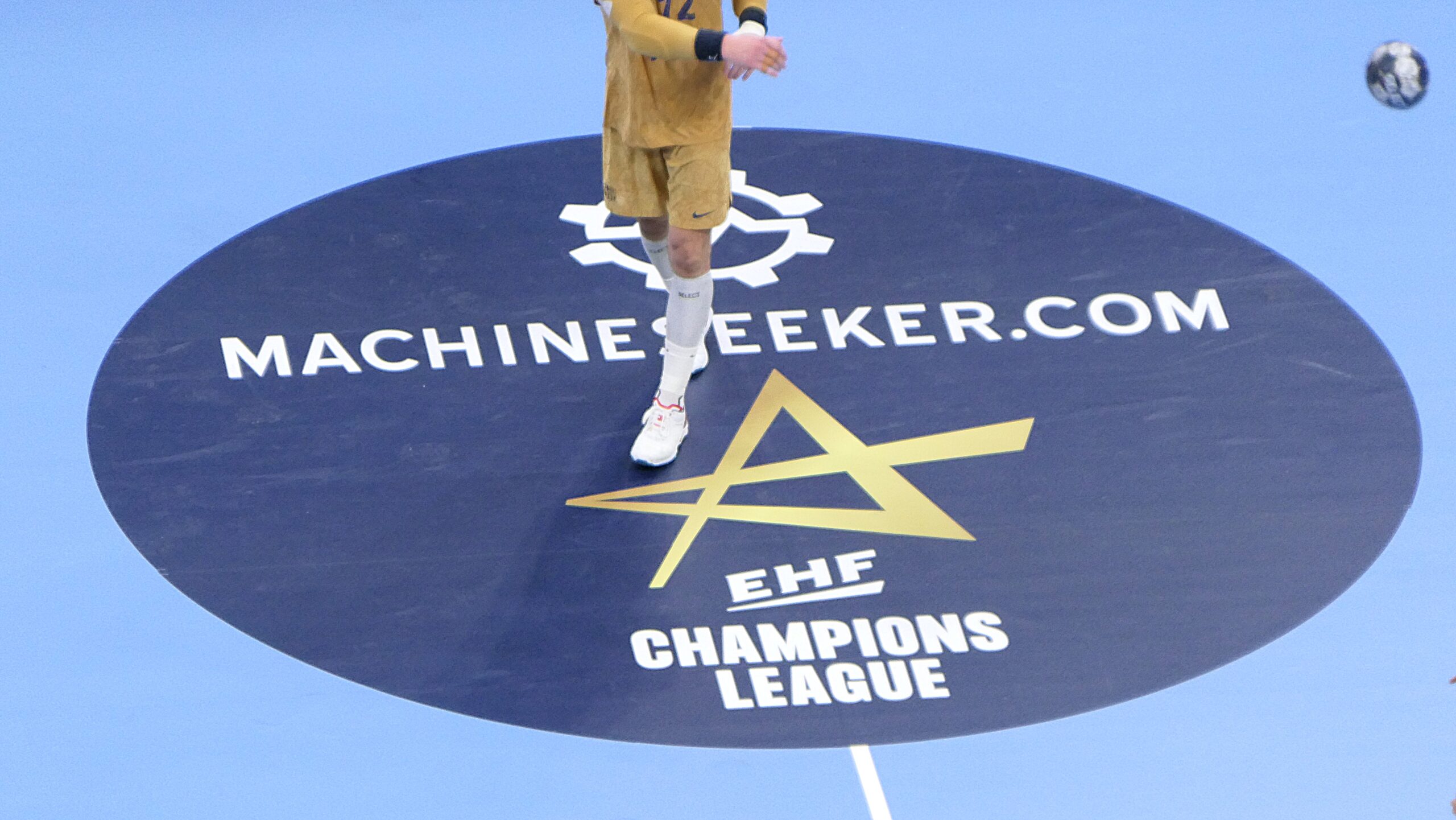 The European Handball Federation releases the following statement about the Norwegian club of Kolstad Handball and its place in the 2023/24 season of the Machineseeker EHF Champions League.
Kolstad Handball are the reigning Norwegian national champions. As such, in June 2023 an upgrade request was made for the club to become part of the Machineseeker EHF Champions League 2023/24.
As part of the registration process for the competition, Kolstad Handball submitted a financial statement, confirmed by the Norwegian Handball Federation, that the club holds all necessary resources including finances to participate in the EHF Champions League.
The requirement to submit a financial statement was a measure introduced by the EHF Executive Committee following a corresponding motion at its meeting in March 2023.
After the evaluation of all upgrade requests and with the information available at hand, Kolstad Handball was awarded with a wild card for participation in the upcoming season of the Machineseeker EHF Champions League, with the club succeeding Elverum Handball which had been the Norwegian representative in previous seasons.
Media reports emerging in July about economic difficulties and possible salary cuts at Kolstad Handball surprised the European Handball Federation, as it only heard about the situation through these reports.
Last week, the EHF subsequently demanded a statement from Kolstand Handball to receive first-hand information. The EHF also sought information from the Norwegian Handball Federation on national licensing procedures for their clubs.
These requests have been answered, with the club stating that all requirements for participation in the Machineseeker EHF Champions League 2023/24 will be fulfilled and the federation in detail explaining their procedures which led to the nomination of Kolstad Handball.
In a next step, the documentation will be handed over to the legal system of the European Handball Federation for a check of the potential initiation of legal procedures.
Furthermore, the European Handball Federation will take the situation to further improve the criteria catalogue for admission to the EHF Champions League.
This includes an analysis of the playing system, based on the current club and market situation and in the light of existing media and marketing contracts.
This process to define the framework for the 2024/25 season and beyond will be intensified with the clubs and at stakeholder meetings in the middle of October when several working sessions will be scheduled.