European Championship 2014 Denmark: 23,000 tickets sold!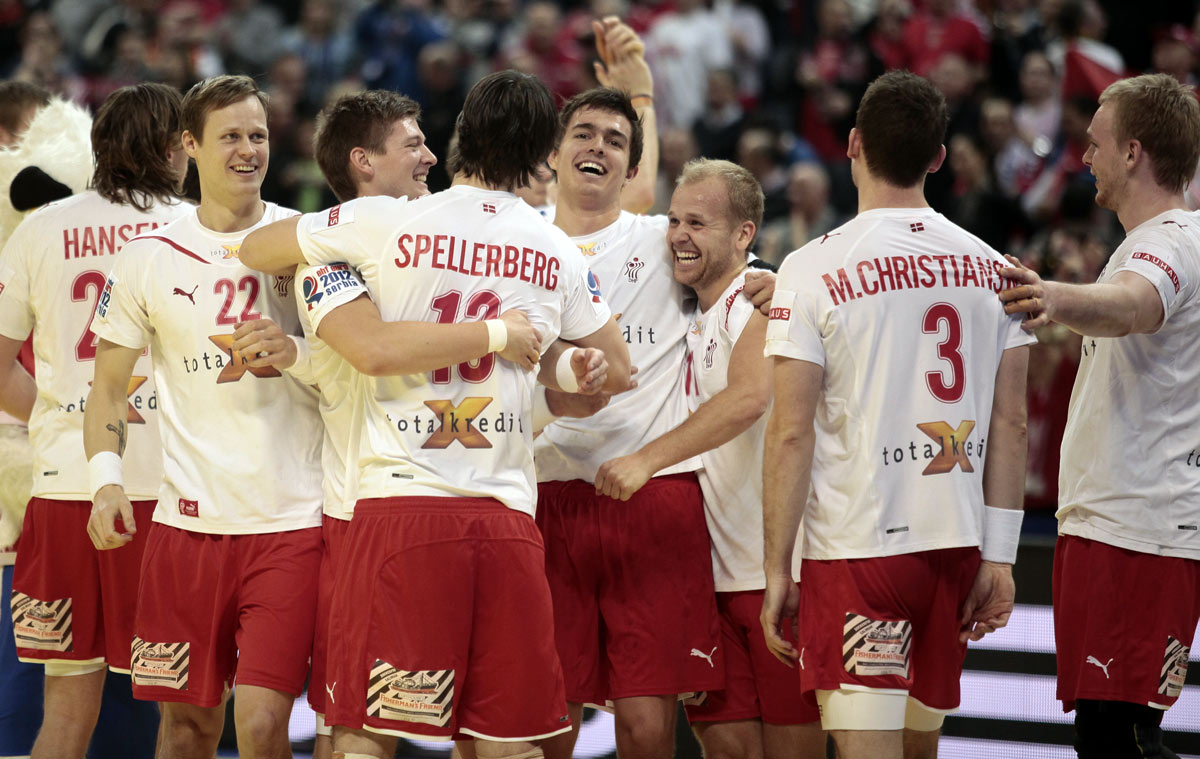 For the upcoming European Championship 2014 in Denmark, 27,000 tickets were put for presale, and already 23,000 tickets are gone. The organizer informs that all the category A and VIP tickets have been sold, and there are only 4,000 category B tickets left. The Danish have once again shown huge passion for handball, and even without knowing the opponent, they are willing to buy tickets and support the boys against whoever is drawn against them.
The European Championship in Denmark will take place between 12th and 26th January 2014.