EHF
European Handball Agents united in statement after IHF decision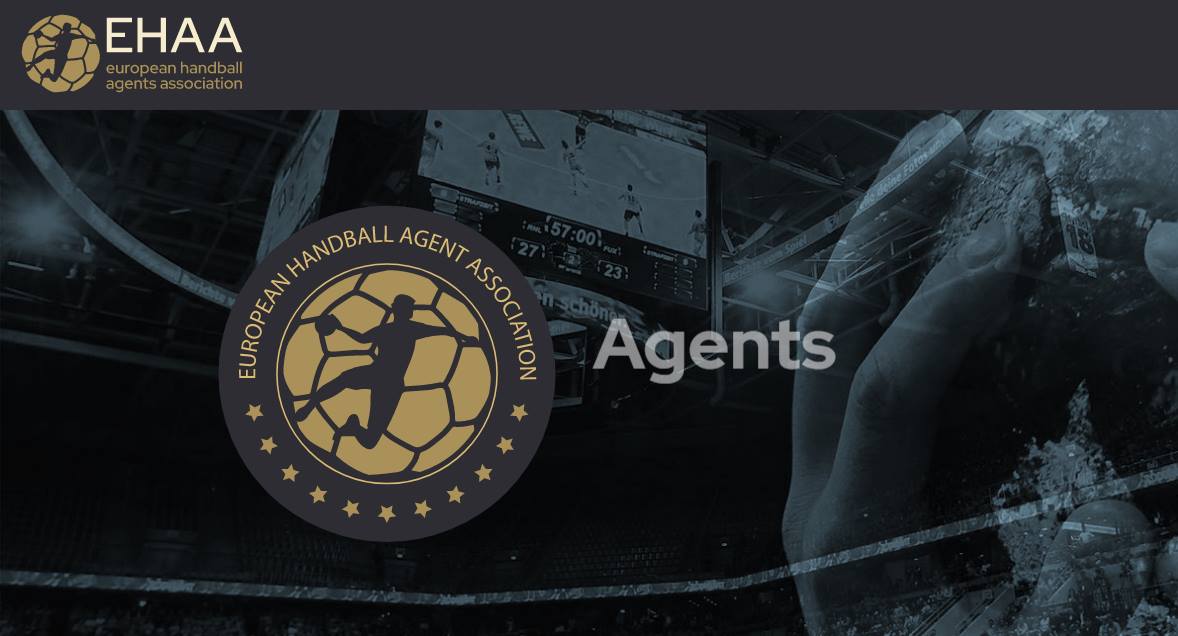 European Handball Agent Association made a statement based on IHF decision initiated by Forum Club Handball, which change their role in the future relationship between players and clubs.
The  EHAA and our legal Advisors have acknowledged the change of regulation of agent work decided by IHF and initiated by Forum Club Handball, but do not see this reform as an innovation.
IHF new Transfer procedure Article 8.1.  says "A third party shall not intervene for more than one party in a transfer and must be remunerated only by the party in question."
This part of new IHF regulation is based on the existing legislation in Germany and France. It is based on the "order principle", which refers to an agreement between two parties. The party placing an order with the agent will usually be clubs, players, federations or coaches.
However, an interpretation by representatives of Forum Club Handball, which is communicated in media about this new IHF regulation presumes that "it will usually be the player ordering the services of agents ".  This interpretation is far from reality, wrong and thus renders this change to IHF regulation absurd.
Striving to prohibit clubs, coaches and federations from ordering the services of agents is factually incorrect as for example clubs  regularly order and rely on the services of agents for various tasks and are naturally responsible for paying for these services.
As all representative bodies, EHAA works for a professionalisation of handball and sets high standards for the cooperation with clubs, coaches, federations and players. We are convinced, that the desired professionalisation and raising of the public profile of our sport can only be achieved through constructive cooperation and not through one sided burdening and exclusion.