Fahrudin Melic flies to Chambery Savoie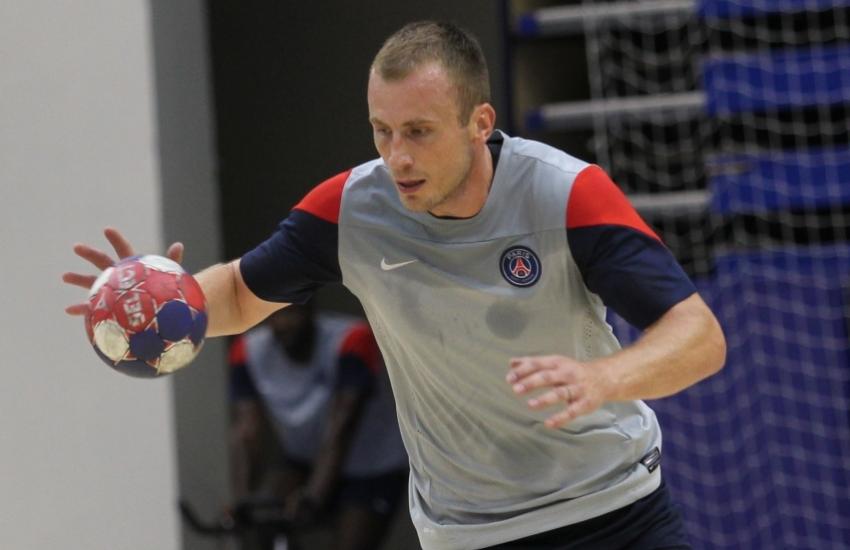 The "Balkan Abalo" Fahrudin Melić lost his place in PSG Handball at the beginning of the new season in which new coach Zvonimir Serdarusic giving more time on court to Abalo and young Kounkourd. The 31-years old experienced right wing spends most of the team out of the roster, but his skills and quality aren't in doubt for most of the teams.
Chambery Savoie secured service of Montenegrian NT member for the next three seasons – until 2019.
Melić will join Croatian right wing Jerko Matulic on the position.
Montenegrian with Bosnian origins is former player of RK Bosna Sarajevo and RK Gorenje Velenje.