Germany
Filip Jicha to stay in Kiel until 2026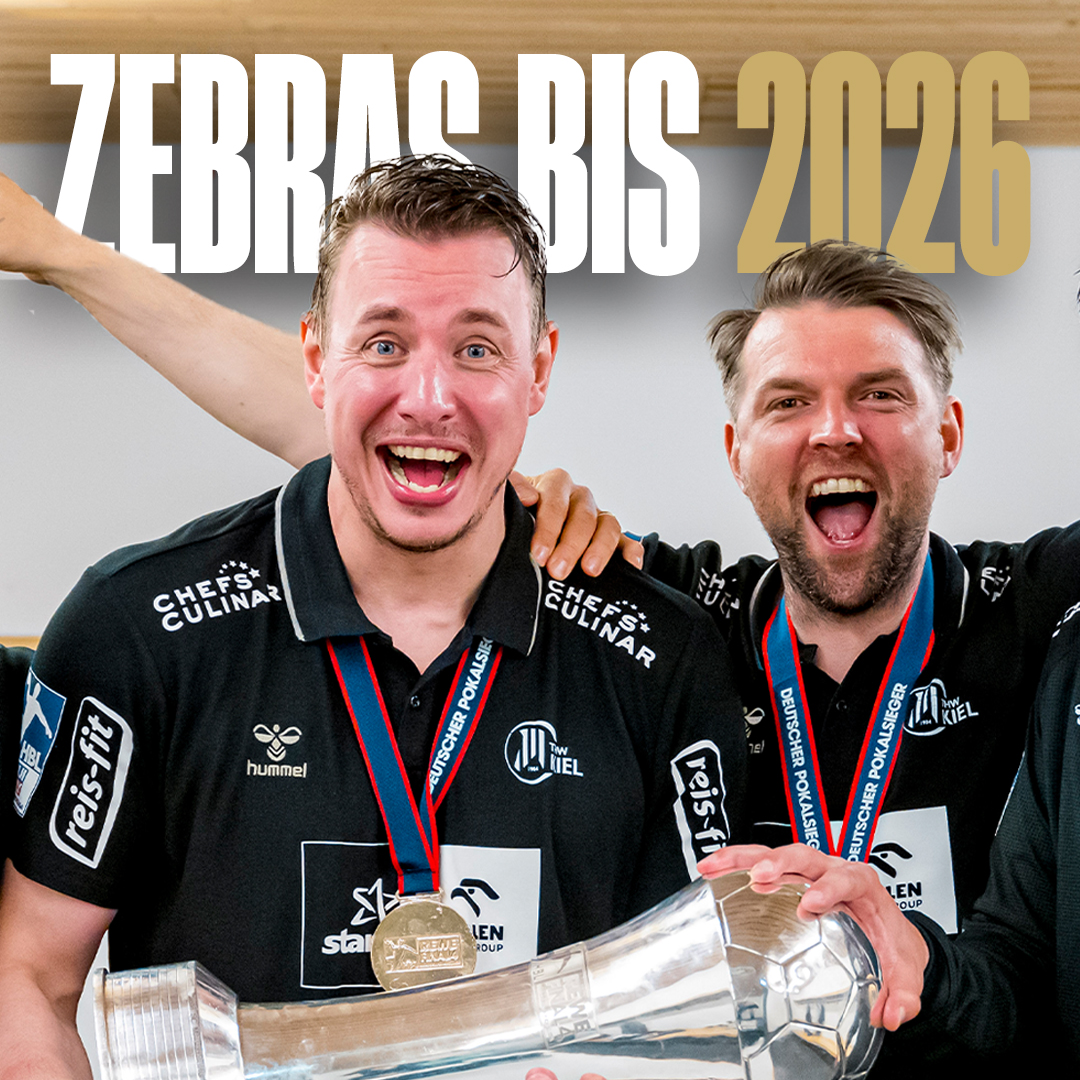 Filip Jicha and Christian Sprenger will stay together on the bench of THW Kiel until 2026.
The Czech coach who overtook position from legendary Alfred Gislason in 2019 will continue to work in familiar environment of Wunderino Arena in the upcoming years.
Jicha won EHF Champions League title with the team in "corona year" 2020 at Final4 event for which contenders were previously decided by EHF.
He also won two Bundesliga titles in 2020 and 2021.
Sprenger, his former team-mate, will stay his assistant.
PHOTO: THW Kiel Facebook