News
Mikkel Hansen still practice "without contact": It can cause "internal bleeding"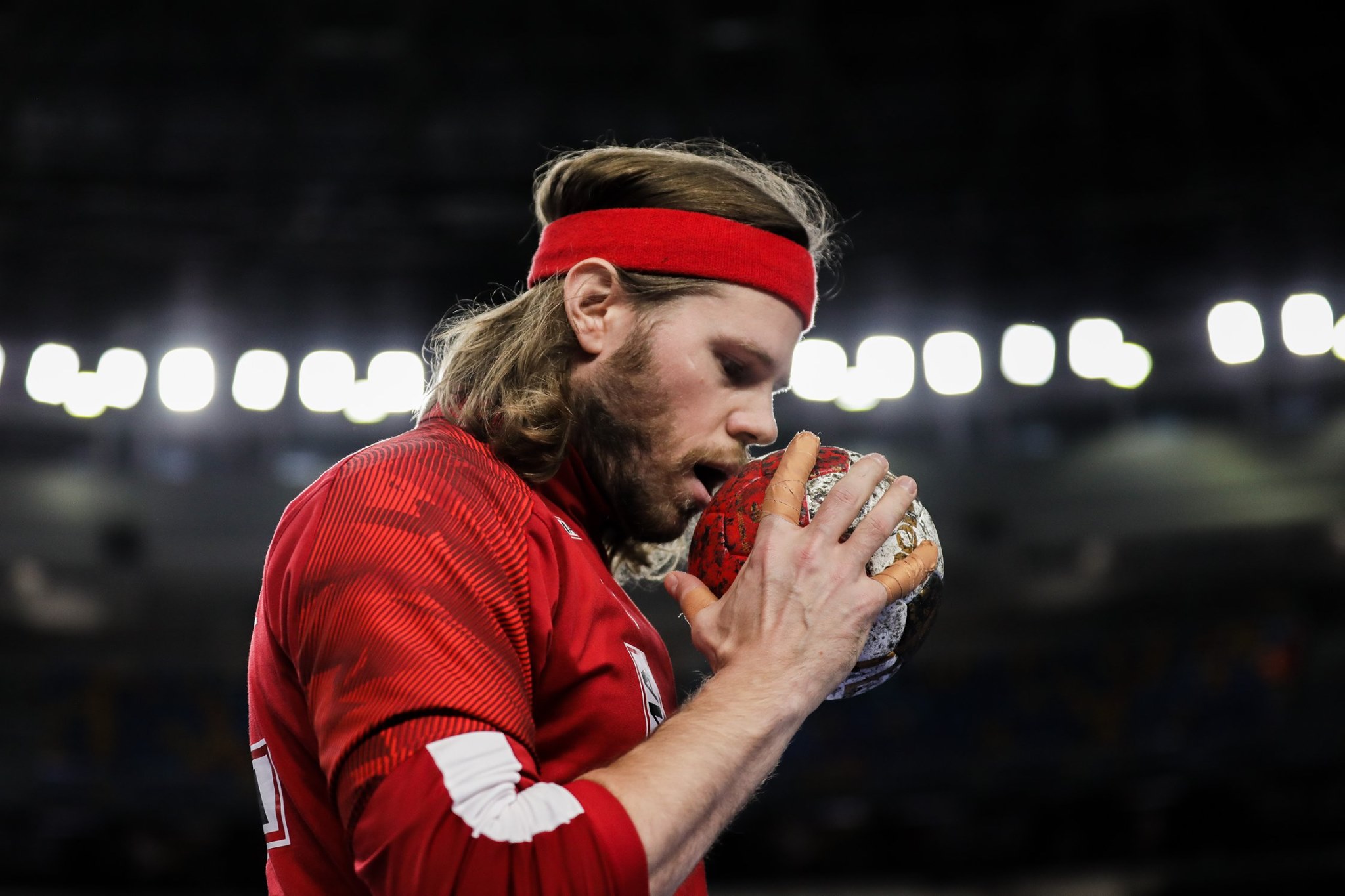 One of the best handball players of the XXI Century, Mikkel Hansen suffering from serious problems which put him out of the court for the most of 2022. Hansen missed most of the second part of 2021/2022 season and still is not ready for a full training with the team according to his statement to Danish TV2:
After knee surgery, a welterweight was diagnosed with phlebitis of the lower limb in combination with a pulmonary embolism. The player started treatment with drugs that prevent excessive blood clots.
– The six-month period of taking the drugs ends in mid-September, after which I will be able to start full-fledged training. Now I do running, strength training, handball classes, but without contact. There is a threat of internal bleeding if there is a serious push or blow. Therefore, for now, you have to train with restrictions.
I feel very well. The body responds well to stress. Yes, and the head rebooted after a six-month absence of matches. I really hope that this break will only help me, "sport.tv2.dk quotes Mikkel Hansen.