FINALLY IN EUROPE: Amine Bannour to French Chambery Savoie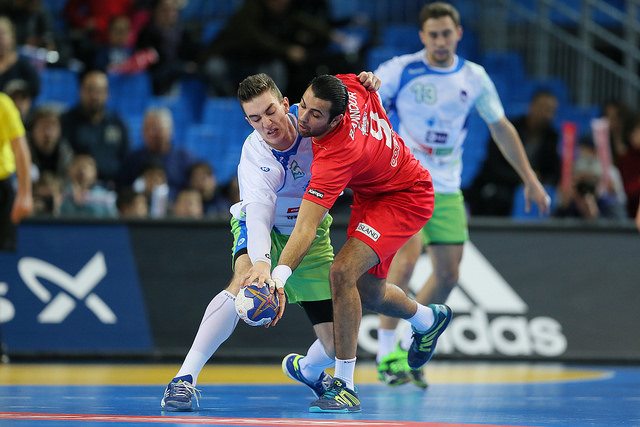 Alongside Egyptian Ahmed El Ahmar, the biggest lefthand star of the African continent, Amine Bannour (26) finally will show hiis excelence in Europe! The 26-years old Tunisian powerful shooter signed contract with French Chambery Savoie. He will replace Melvin Richardson in ambitious French team, who is going to Montpellier Handball.
Bannour is currently suspended by African Sports Club, but that won't affect his deal with Chambery which starts next summer.