News
First Danish final after 18 years!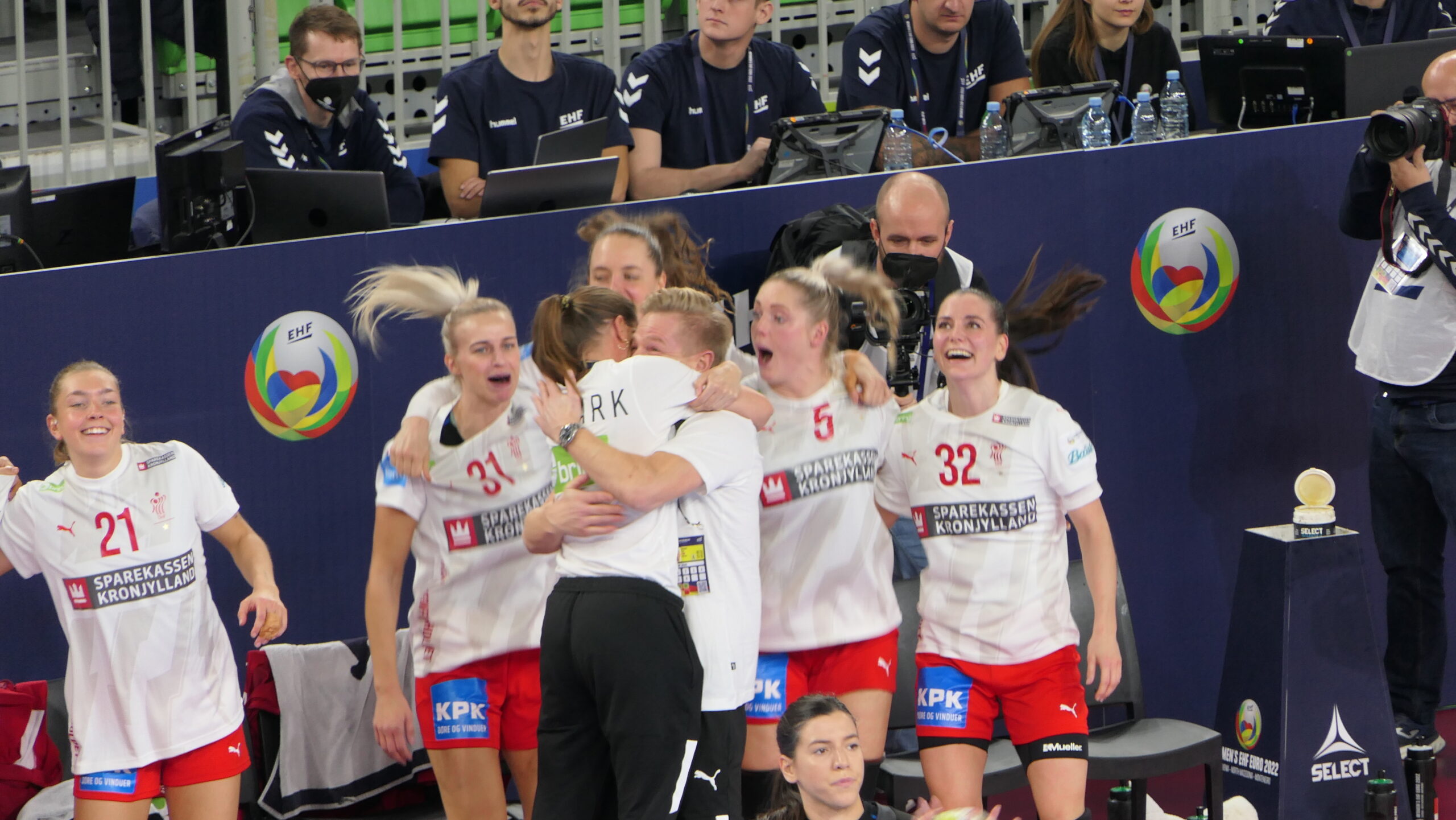 Denmark are the first finalists of the Women's EHF EURO 2022 in Ljubljana.
The team coached by Jesper Jensen was better in clash with Montenegro 27:23 (14:10) to achieve the first final match since glorious 2004, 20 years ago!
The last tie was in 37th minute (14:14) when Danish girls took the match under control…
The TOP scorer in the Danish team was Emma Friis with seven goals.
In the second semi-final play Norway against France.