First EHF CL win for PSG Handball!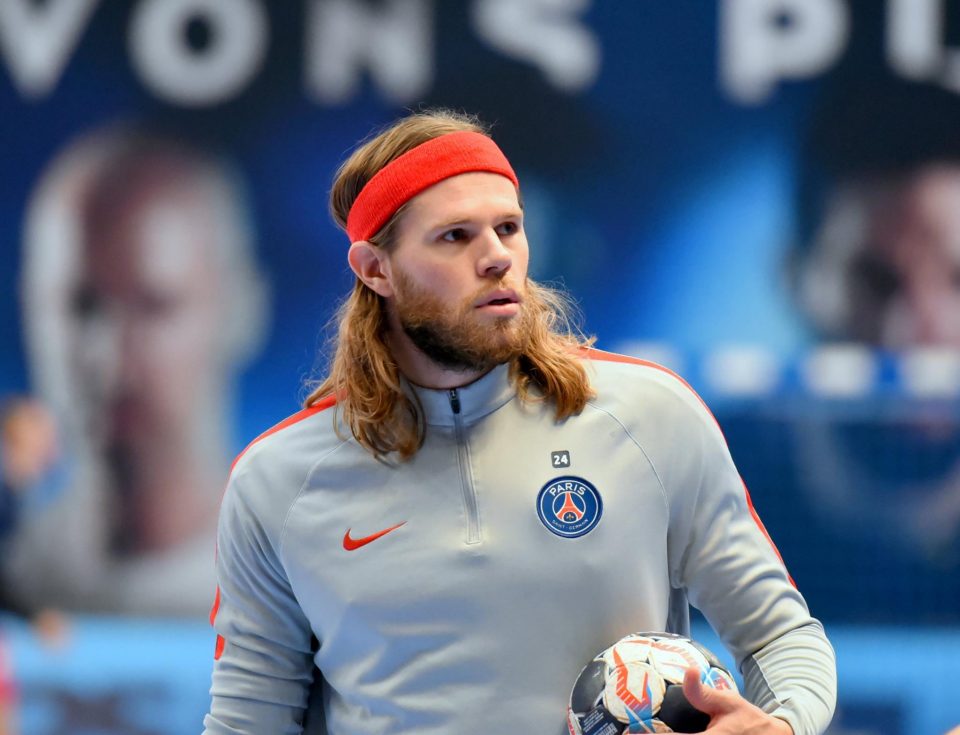 PSG Handball beat Elverum 35:29 for the first win at Men's EHF Champions League 2020/2021. After two defeats at the start of the season against SG Flensburg Handewitt at home and Meshkov in Brest, Raul Gonzales has found the proper rhythm for his players who are already doing a good job in the domestic League.
Mikkel Hansen and Elohim Prandi have been TOP scorers in the winning squad with 8 and 6 goals.
PSG – Elverum 35-29 (17-13)
PSG : Mikkel Hansen 8, Elohim Prandi 6, Adama Keita 4, Kamil Syprzak 4, Henrik Toft 3, Nedim Remili 3, Nikola Karabatic 2, Sadou Ntanzi 1, Mathieu Grebille 1, Dainis Kristopans 1, Benoit Kounkoud 1, Ferran Sole 1.
Elverum : Carl Pujol 7, Luc Abalo 4, Endre Langaas 3, Dominik Mathe 3, Thomas Solstad 3, Simen Schønningsen 3, Simen Pettersen 3, Christopher Hedberg 1, Tobias Grøndahl 1.
STANDING:
| | | | | | | | | |
| --- | --- | --- | --- | --- | --- | --- | --- | --- |
| 1. | Vive Kielce | 4 | 3 | 0 | 1 | 121:103 | 6 | |
| 2. | Flensburg-H. | 4 | 3 | 0 | 1 | 122:118 | 6 | |
| 3. | Porto | 4 | 2 | 0 | 2 | 109:110 | 4 | |
| 4. | Meshkov Brest | 4 | 2 | 0 | 2 | 108:114 | 4 | |
| 5. | Paris SG | 3 | 1 | 0 | 2 | 94:90 | 2 | |
| 6. | Vardar 1961 | 2 | 1 | 0 | 1 | 53:50 | 2 | |
| 7. | Elverum | 3 | 1 | 0 | 2 | 81:94 | 2 | |
| 8. | Szeged | 2 | 0 | 0 | 2 | 42:51 | 0 | |