First handball match in Croatia after 5 months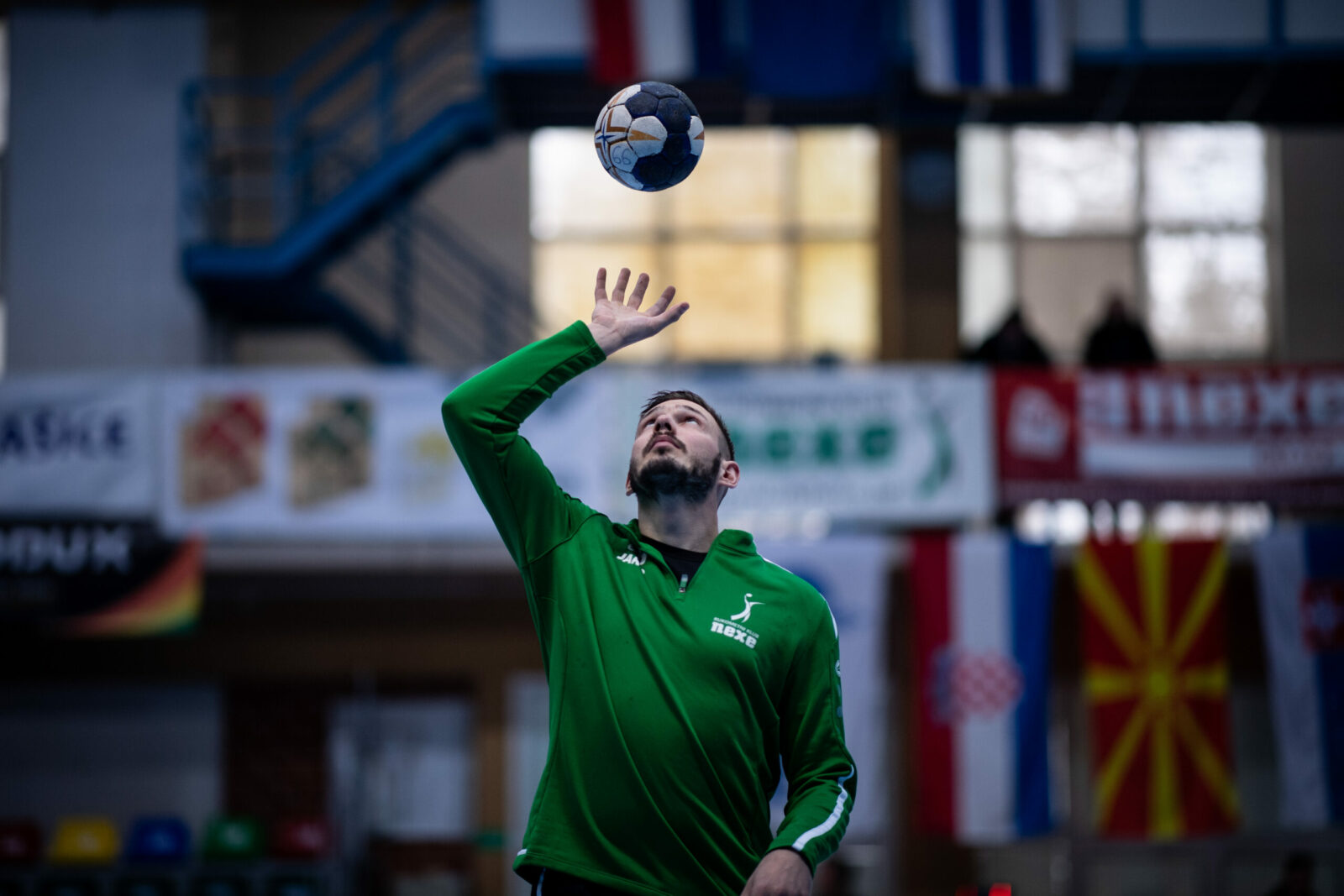 RK Nexe and RK Gorenje has played the first match on Croatian soil since March 2020. The first pre-season friendly clash of Croatian vice-champions and Slovenian second team's force in the last two decades has been played in hall in Samobor near Croatian-Slovenian border.
RK Nexe won 25:23, but result had no meaning for player and staffs who get out of the court satisfied after five months break.
RK Nexe – RK Gorenje Velenje 25:23 (12:13)
RK Nexe: Eter 2, Mileta 2, Mrđenović, Barišić – Jaman 1, Rodin 2, Car, Buvinić 2, Radovanović, Jelinić 6, Vida 3, Severec 2, Pešić 1, Kević 2, Jaganjac, Vozab, Pribetić 2
RK Gorenje Velenje: Tajnik 3, Pajt 7, Husejnović, Panjtar, Starc 1, Drobež 1, Komar, Lončar 2, Sokolič 2, Verdinek 2, Grmšek 2, Taletović, Mlivić, M. Kavčić, A. Kavčić 3, Ravnikar
Mandatory Credit © Sasa Pahic Szabo / kolektiff