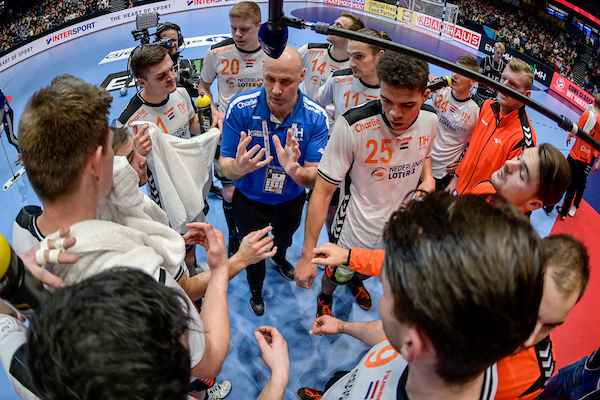 History should be written in Budapest, where home team of the Men's EHF EURO 2022, Hungary wanted to start tournament with two points against Netherlands. But, it happened something totally different. Dutch team led by Icelandic coach Erlingur Richardsson made pleasant surprise in front of 20.022 fans, among them even Hungarian president Viktor Orban.
Hungary – Netherlands 28-31 (10-13)
Hungary: Mate Lekai 8, Richard Bodo 6, Dominik Mathe 5, Pedro Rodriguez 3, Bence Banhidi 3, Petar Topic 1, Bendeguz Boka 1, Egon Hanusz 1.
Netherlands : Kay Smits 11, Dani Baijens 7, Luc Steins 3, Samir Benghanem 3, Bobby Schagen 3, Rutger Ten Velde 2, Robin Schoenacker 1, Jeffrey Boomhouwer 1.