IHF
France beat Poland in WCh 2023 opener in Katowice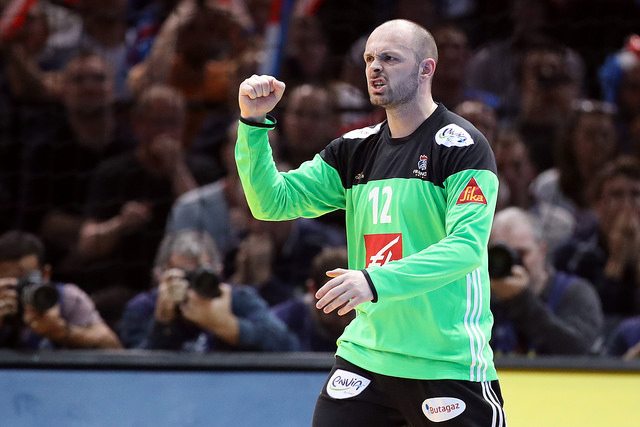 France beat Poland 26:24 (14:13) in the opening match of the IHF World Championship 2023 in Katowice.
Two saves of Vincent Gerrard were crucial in tight match which was interesting from the very beginning.
Polish left back Simon Szycko was the biggest threat for French goal in the first half which began with 4:2 lead of the home team who had 11.000 fans on their side.
Result was in balance during the second half 19:19, 21:21 until the last few minutes.
Dika Mem was TOP scorer with six goals. On the other side Szycko netted seven.
Poland – France 24:26 (13:14)
Poland: Morawski, Skrzyniarz – Daszek, Jędraszczyk 3, Olejniczak 2, Walczak 1, Bis, Sićko 6, Pietrasik 2, Czuwara 1, Moryto 6, Krajewski, M. Gębala 3, Działakiewicz, T. Gębala, Chrapkowski
France: Gerard, Bolzinger, Desbonnet – Lenne 3, Remili 2, Lagarde, Prandi, Richardson, Mem 6, Tournat 3, N. Karabatić, Mahe 4, Grebille 2, Fabregas 3, Nahi 2, Briet 1