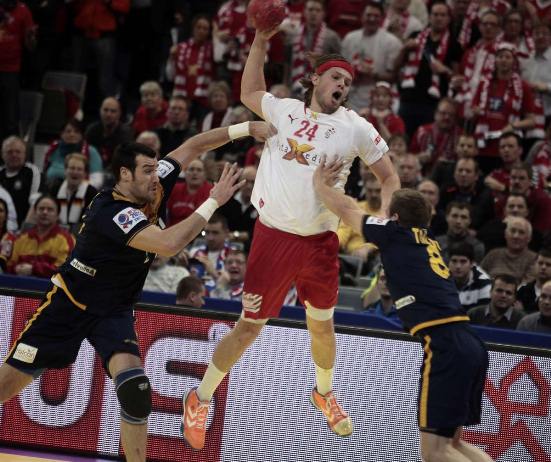 Media race started after bankrupt of AG Copenhagen. Where they will go? In which team will play Hansen, Boldsen, Andersson, Stefansson and other stars? It is known that Kim Andersson wants to back close to home and that is the main reason why he left Germany and the best team on the World THW Kiel two months ago. He negotiates with Kristianstad and Ystad, two Swedish team, but also media stories moving him to new mega-project, HC Paris?
Even more interesting will be future of Mikkel Hansen. THW Kiel's manager,Klaus Elwardt said today for German PRESS that "Hansen is very interesting player", what we all know, but that could be a sign that "Zebras" are interested even they have complete squad for the upcoming season.
Ekstrabladet.dk informed their visitors that Hansen is also "target" of Paris. With him possible new-signing of super-team from the French capital are also "free" Kim Andersson and Ivano Balić.
Interesting days ahead of us…