IHF
Gallego falls because "Egypt – Sweden" with Nordic referees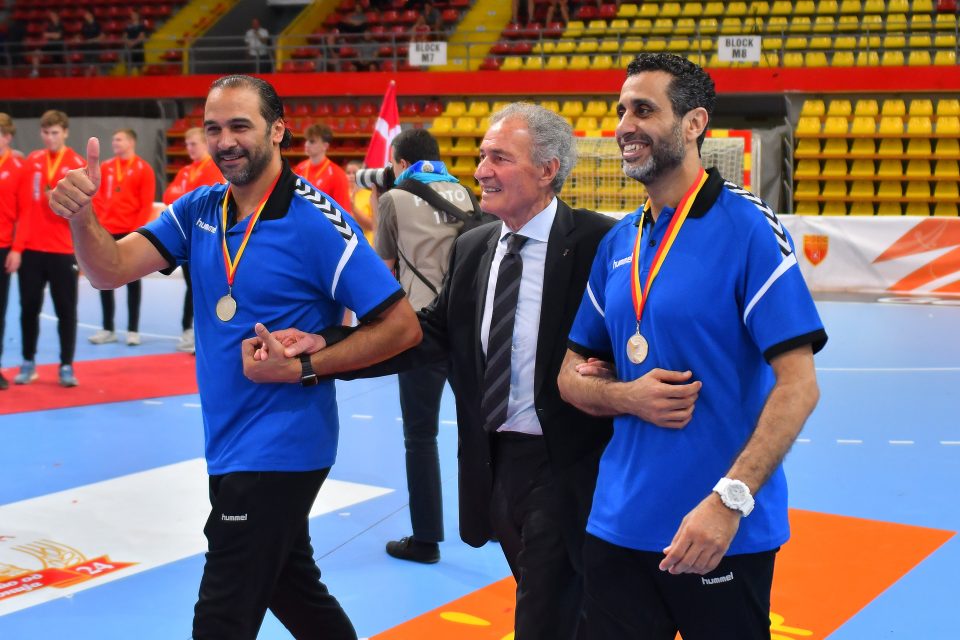 IHF Referees commission chairman Ramon Gallego has resigned. Spaniard stated about "political pressure" in his work as the main reason for such a decision a month before the Olympic Games in Tokyo.
It is now known through various sources that "red card" for Gallego in IHF was a decision to nominate Norwegian referees Lars Jørum and Håvard Kleven for match between Sweden and Egypt which ended 24:23 for Scandinavians.
IHF president Hassan Moustafa couldn't accept it. Pressure on Gallego was obviously enormous.
"After 40 years in IHF you don't have respect and threat my like a child", was a part of Gallego's message to Moustafa.
Now, the Egyptian who is leading handball since 2000, will have a chance to directly nominating…