IHF
IHF lecturer Tono Huelin resigns after Gallego!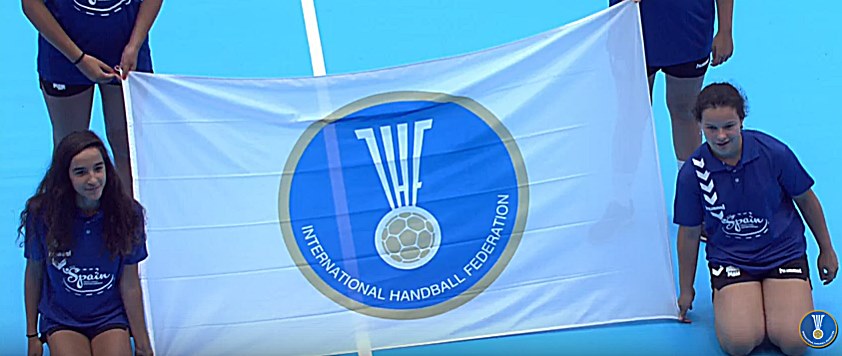 Ramon Gallego is not the only one who had to leave IHF due pressure he felt from the Executive Commitee led by president Hasan Moustafa who excluded him from Olympic tournament in Tokyo.
Also, IHF Lecturer and long-time delegate Tono Huelin resigned after Gallego's decision.
I completely understand the reasons of Ramon Gallego's decision.  Therefore, and being consistent with my values, and not feeling comfortable anymore to continue working in this new environment, I decided as well to resign to all my current responsibilities within the IHF – wrote Tono Huelin.