Germany
GERMAN BUNDESLIGA: THW Kiel save the season in Magdeburg!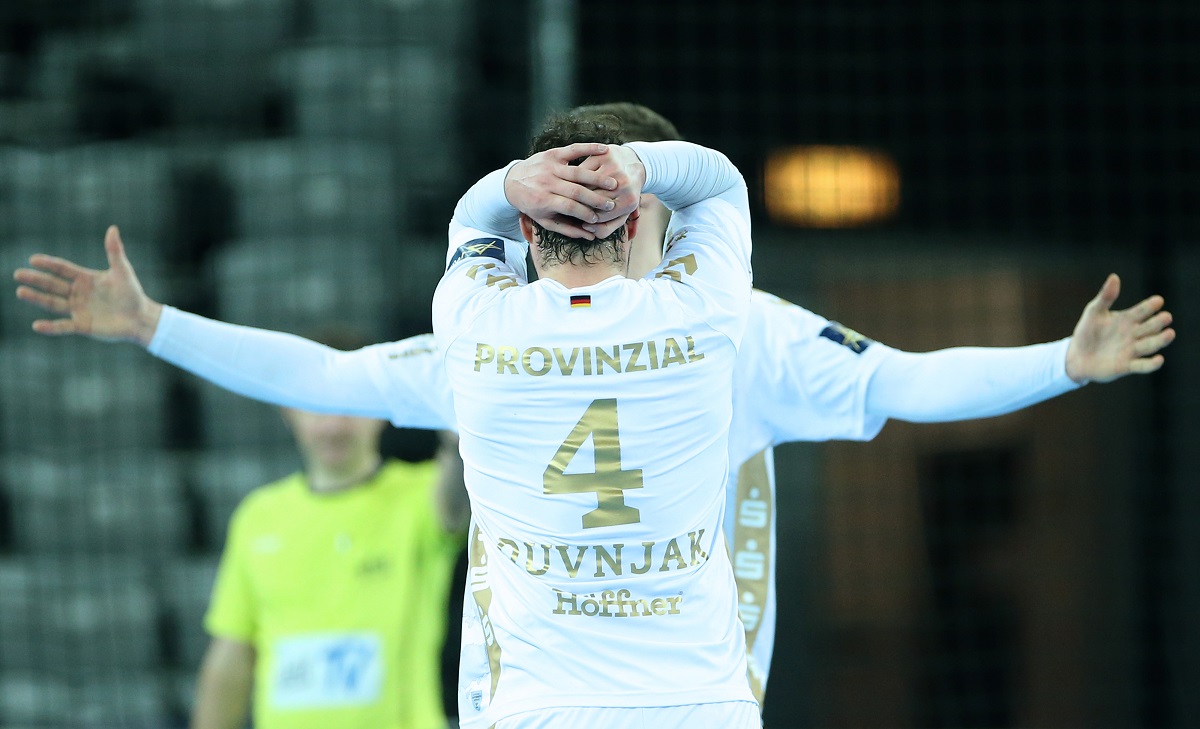 THW Kiel won in Magdeburg 30:25 in derby match of German Bundesliga. Filip Jicha's team made a big step forward in the race for the Championship, which could be easily over if home team won at GETEC Arena.
Sander Sagosen has played on the TOP level with 9 goals for the winning team.
SC Magdeburg – THW Kiel 25:30 (15:17)
SC Magdeburg: O. I. Magnusson 9/2, Ph. Weber 5, D. Pettersson 4, Mertens 2, O?Sullivan 2, G. T. Kristjansson 1, Saugstrup 1, Smits 1/1
THW Kiel: Sagosen 9, Ekberg 6/2, Pekeler 5, Duvnjak 4, Reinkind 3, M. Landin 2/1, Weinhold 1

Other results:
GWD Minden – HSV Hamburg 23:27
MT Melsungen – SG Flensburg 26:32
STANDING:
1.

SC Magdeburg

24
22
0
2
735:614
44
2.

Kiel

25
19
2
4
766:641
40
3.

Fuchse Berlin

24
18
3
3
707:617
39
4.

Flensburg-H.

24
16
5
3
700:604
37
5.

HSG Wetzlar

25
13
3
9
696:666
29
6.

MT Melsungen

24
12
3
9
630:625
27
7.

Goppingen

23
12
3
8
657:672
27
8.

Leipzig

24
11
4
9
625:607
26
9.

Lemgo

24
10
4
10
670:686
24
10.

Rhein-Neckar

24
9
3
12
680:683
21
11.

Bergischer

25
9
3
13
629:660
21
12.

Hamburg

23
9
2
12
627:634
20
13.

Erlangen

24
7
3
14
615:650
17
14.

Hannover-Burgdorf

22
8
0
14
584:614
16
15.

Stuttgart

24
5
2
17
677:756
12
16.

Minden

25
4
3
18
624:704
11
17.

N-Lubbecke

23
5
0
18
541:613
10
18.

HBW Balingen-Weilstetten

23
3
3
17
558:675
9