GERMANS LIKE HANDBALL – Over 3.800.000 followed Kiel win over Flensburg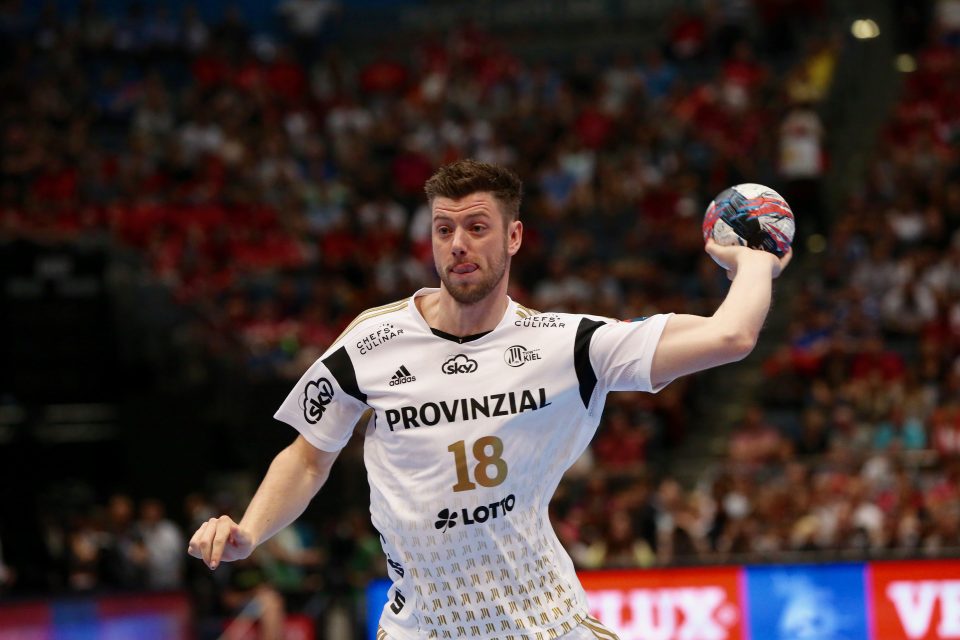 THW Kiel have announced that 3.800.000 people have seen their win over SG Flensburg Handewitt 30:21 in the biggest German handball derby last weekend.
"A season premiere celebrated the 103rd national duel of the outstanding Kiel captain Niklas Landin, who was a sought-after interview partner after the game, like coach Filip Jicha and Sander Sagosen, who had also recovered from his hamstring in time for the derby. The cooperation between Sky and public television also had the season premiere, as the biggest handball derby was the first game of the still young LIQUI-MOLY-HBL season, which was broadcast live by Sky and NDR in parallel. The program on free TV in the early afternoon was followed by an average of 135,000 viewers. A whopping 1.54 million sports fans followed the events in the Wunderino Arena in the "ZDF Sports Report", which broadcast highlights and interviews from Kiel for a good six minutes. A few more TV viewers then saw the THW victory on ARD "Sportschau": 1.56 million tuned in on Sunday. And the derby coverage in the local "Schleswig-Holstein Magazin" of the NDR (384,000 viewers) and in the "NDR Sportclub" on late Sunday evening (190,000 viewers on average) not only cast a spell over handball fans", written by THW Kiel website.