IHF
Germany beat Iceland with Knorr's 13 goals!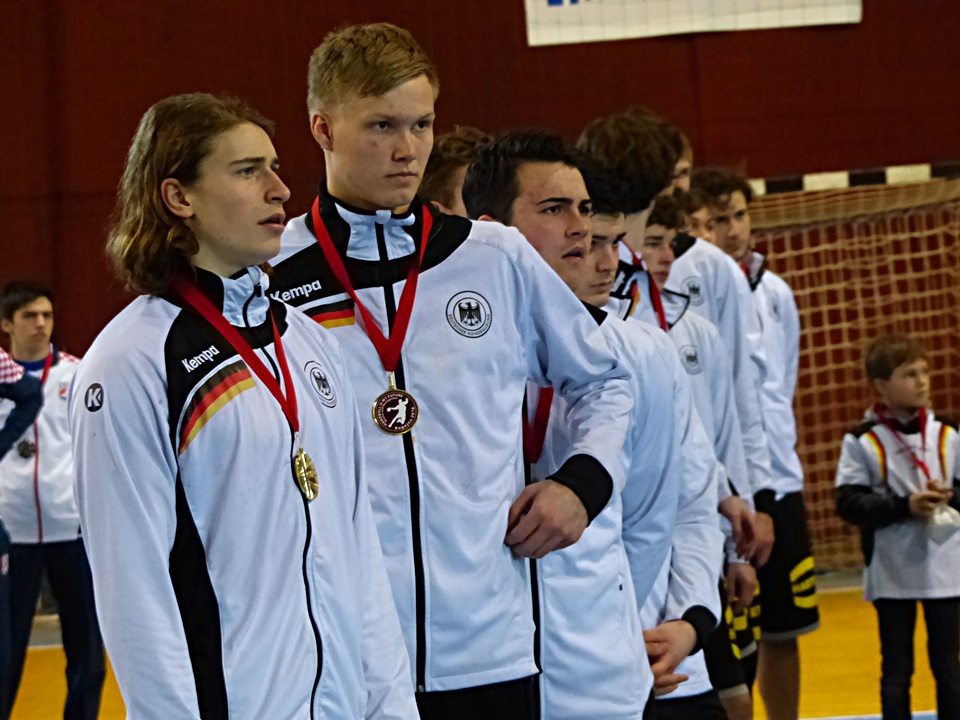 Germany took revenge on Iceland 33:31 just a day after defeat 30:31 in Bremen. Juri Knorr had spectacular show in the last match before trip to Katowice, where Germans will play in the Group with Serbia, Qatar and Algeria. Rhein Neckar Lowen playmaker netted 13 goals in Hannover.
Germany: Juri Knorr 13/8, Julian Köster 5, Kai Häfner 3, Jannik Kohlbacher 3, Johannes Golla 3, Patrick Groetzki 2, Christoph Steinert 2, Philipp Weber 1, Luka Mertens 1, Andreas Wolff 15/1 saves, Joel Birlehm 3/1 saves.
Iceland: Sigvaldi Björn Guðjónsson 8, Viggó Kristjánsson 8/3, Gísli Þorgeir Kristjánsson 5, Elvar Örn Jónsson 3, Kristján Örn Kristjánsson 2, Arnar Freyr Arnarsson 1, Bjarki Már Elísson 1, Elliði Snær Viðarsson 1, Janus Daði Smárason 1, Ýmir Örn Gíslason 1, Viktor Gísli Hallgrímsson 10/1 saves, Björgvin Páll Gústavsson 2 saves.