IHF
Croatia win two matches in warm-up for WCh 2023, Duvnjak: "Match against Egypt is final for us"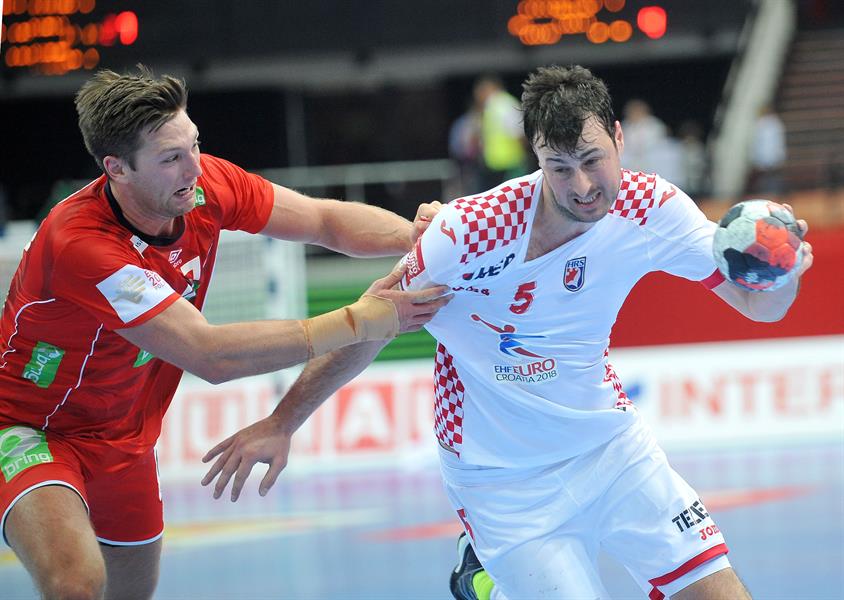 Croatia won both matches at "Croatia Cup 2023" in Porec before trip to Sweden where they will compete at World Championship 2023.
The World Champions from 2003 beat North Macedonia 40:34 and Israel 38:23 in two matches on home soil to make a good atmosphere before group matches against Egypt, Morocco and USA.
"I said a lot of times that opener against Egypt is like a final match for us", said team's captain Domagoj Duvnjak in conclusion of preparation period.