Fans Corner
IHF World Championship 2023 Power Ranking: Denmark, France and Sweden for the title!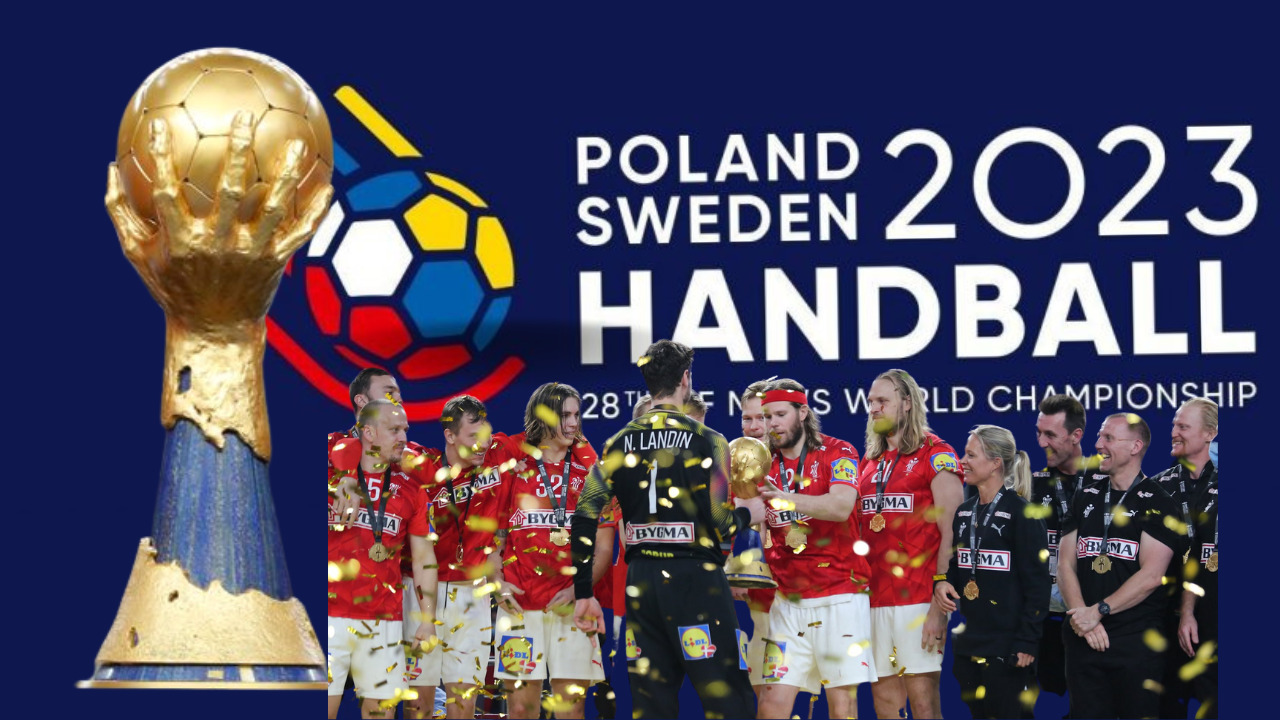 Denmark going for the third gold medal in a row at IHF World Championships according to traditional prediction of Handball-Planet.com. Members of Handball-Planet.com team made the possible final raking of the World Championship 2023 in Sweden and Poland.
According to them Denmark, France and Sweden will be the teams who will share the three-level podium in Stockholm ahead of Spain who will conclude the semi-finalists list for the upcoming event just like in Egypt 2021.
Iceland, Croatia and Germany will be the teams who will qualify for the Olympic qualification tournament.
Close to the quarter-final battles will be Egypt, Serbia, Portugal and Slovenia.
AT LEAST 17 TEAMS STRIKE "PARIS 2024":
DENMARK
FRANCE
SWEDEN
SPAIN
ICELAND
CROATIA
NORWAY
GERMANY
EGYPT
SERBIA
PORTUGAL
SLOVENIA
HUNGARY
BAHRAIN
POLAND
ARGENTINA
MONTENEGRO
NETHERLANDS
BRAZIL
TUNISIA
QATAR
IRAN
CAPE VERDE
MOROCCO
NORTH MACEDONIA (President Cup winners)
BELGIUM
ALGERIA
SOUTH KOREA
SAUDI ARABIA
CHILE
USA
URUGUAY